Description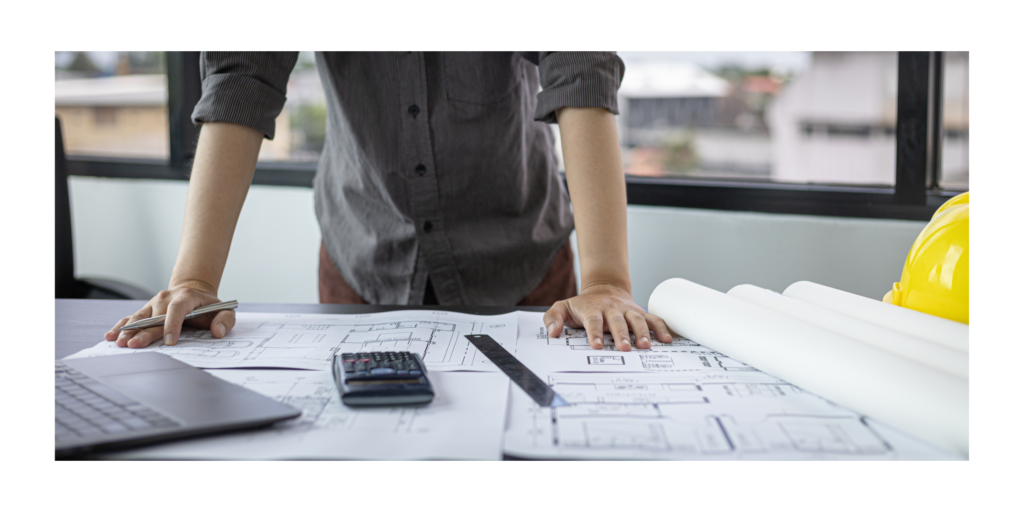 A SITE SURVEY IS 
HIGHLY RECOMMEND, CAN SIGNIFICANTLY REDUCE THE COST OF EQUIPMENT AND INSTALLATION
THE PURPOSE OF A SURVEY IS TO HELP DETERMINE THE BELOW.
Network Carriers and locate distance and degree of masts
• External aerial accessibility
• Total floors and Area per floor in square meters
• Specific areas to cover or whole building
• Signal level inside/outside db
• Construction material of internal partition walls and exterior walls
• Ceiling type (plaster or suspended ceiling)
• Roof access to run cabling from external aerials to repeaters
• Riser access between floors
• Adequate space above ceiling to run cables and mount directional couplers and splitters
• Any issues with building layout or construction that would impede cable runs or signal
• Is any remedial work required prior to and after the installation
• Travel and miscellaneous expenses
After our surveyor have completed the site inspection, the Datas collected will be analysed by a team of RF (Radio Frequency) Engineers.  on completion of the analysis a comprehensive report will be sent to you with a precise recommendation of
Type equipment/s required
Length of cable required
Cable route accessibility (possible/impossible)
Duration of completion of installation

The total cost of project and applicable discounts
The recommendation is usually very comprehensive and well explained to ensure you understand in details what will be involve in the project.