Description
SBGJ918Pro Dual Band 2G Booster & All LTE 4G
Design to provide users with significant signal improvements for all South African networks voice calls, text and  high speed LTE 4G Data on your mobile phone and devices. (Note that Telkom Network may not experience boosted LTE enhancements as they operate 4G on a different frequency in some areas). The latest digital design features a bunch of advanced functions that will help those looking to boost and improve their voice calls and LTE 4G data speed on their mobile phone to benefit just that. 
Our SBGJPro918 Dual Band is compatible with all South African & African Networks that relies on 900/1800MHz frequencies for their voice calls/text and high speed 4G LTE for a wider coverage area of up to 500 Sqm2.
We are glad to offer a 3 year Manufacturer free replacement warranty on all our products and even better a 15 day Money back guarantee. It is simple and straight forward, just try it and if for any surprising reason. If the result you get is less than your expectation, feel free to give us a call and we will be happy to help.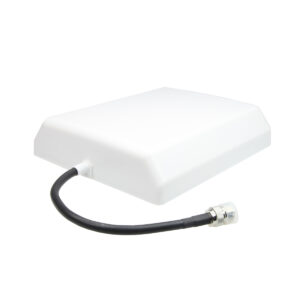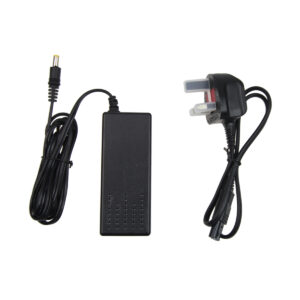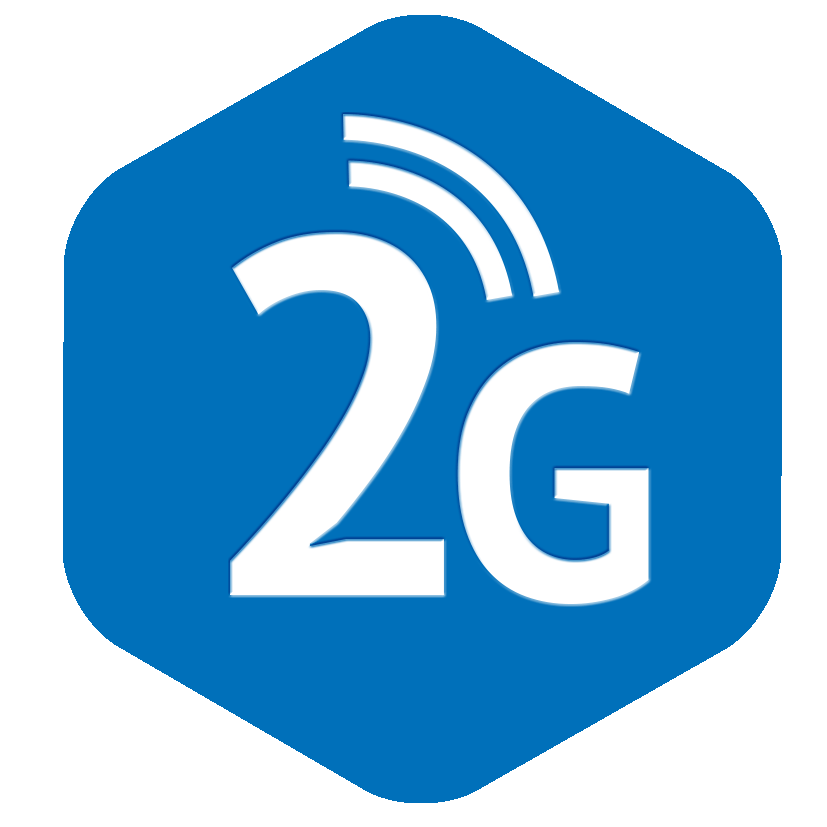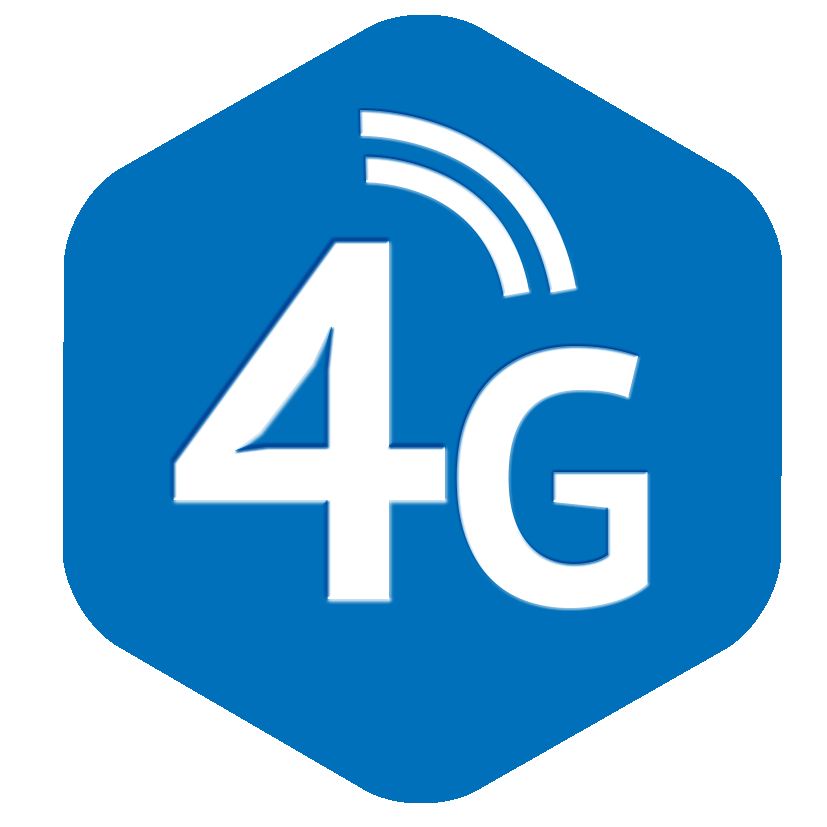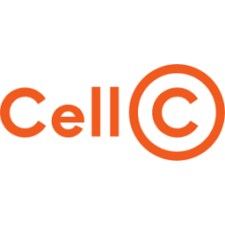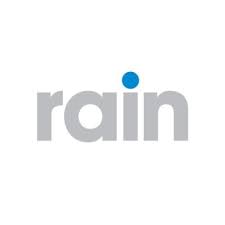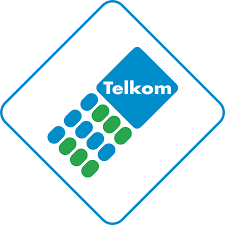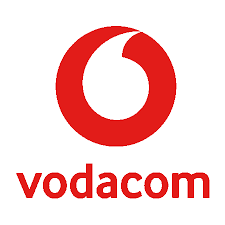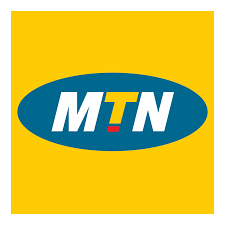 It comes packed with an easy to use instruction manual that will guide you through all the steps needed to ensure all your signal coverage expectations are met. The SBGJPro 918 Dual Max model will improve signal coverage for up to 500 sqm2 and will serve up to 35 simultaneous users.
There is also an EASY TO WORK with installation Manuals that comes with every booster that you purchase from us making it an easy plug and play equipment.
Once set up is completed as described below and your device is switched on, you will start experiencing full phone signal in the intended coverage area.
Not sure if this of what you are looking for? drop us a line .
Setting Up Your SBGJPro918 DualBand Booster

All our boosters are designed around basic and quick installation procedures (Plug and play).
AN OUTDOOR ANTENNA: This accessory is one of the most required kits for booster installation. It is mounted outside the building mostly the roof or highest point in the building and the key purpose is to pull signals from outside via the coaxial cable to the Booster, this accessory is included free of charge in the box.
10 METRES COAXIAL CABLE: The outdoor antenna on the roof is attached to the coaxial cable on one end and the second end is connected to the mobile booster to be mounted inside the home. The cable serves to transmit signals into the repeater from the external antenna.
SIGNAL BOOSTER: The mobile phone booster is an integral aspect of the puzzle, as soon as the signal is transferred from the roof antenna through the coaxial cord, it helps to amplify the mobile phone signal in the building through the indoor antenna.
INDOOR ANTENNA: This is the distribution antenna that the mobile booster uses to transmit this signal internally using these high-power indoor antennas.
AC/DC POWER SUPPLY: The AC/DC power supply and power plug supplies the repeater with all the currents it need to function.
LIKELY REASONS WHY YOU HAVE BAD MOBILE PHONE SIGNAL
There are few rationales behind poor mobile phone signal booster inside buildings and around certain areas. Some of this reasons ranges from the materials that are used in the construction of the building, the internal structures like insulation materials. The mountainous view and the densely tall trees that surrounds the area also are contributing factor to how minimal mobile phone signals can travel.  But with our signal boosters you are less likely to experience any of this, not even a drop call.
What's Included In The Box
1 x  SBGJPro918 Booster
1 x Outdoor antenna
1 x 10 meter coax cable
1 x AC/DC Power Supply
1 X Indoor Whip antenna
1 x Easy to work with Installation Manual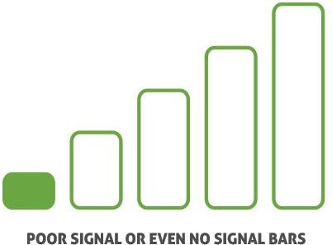 .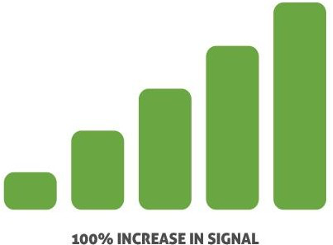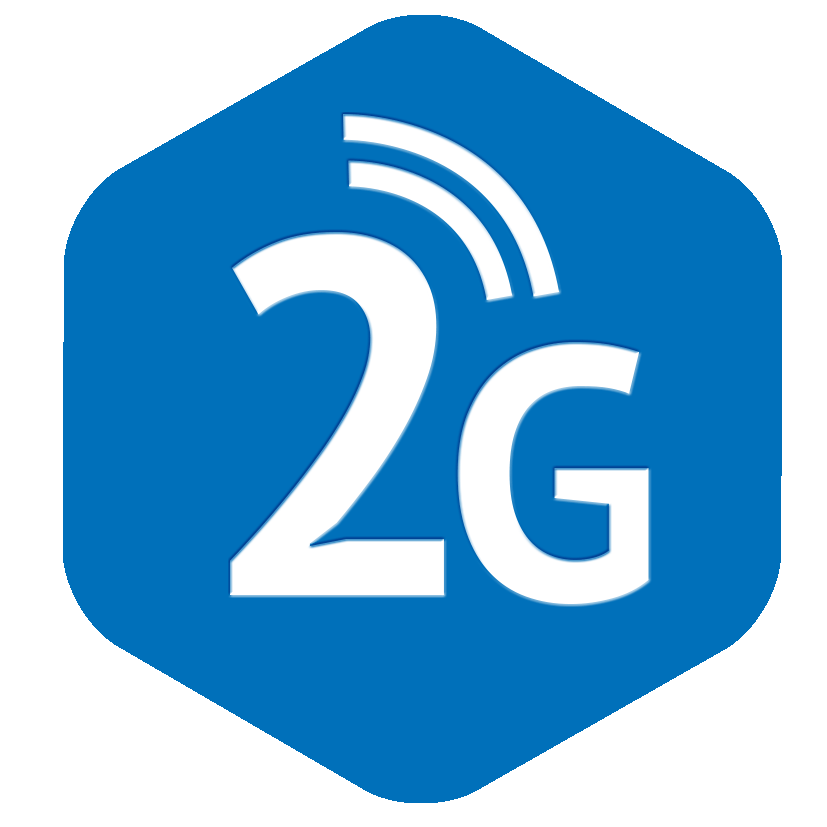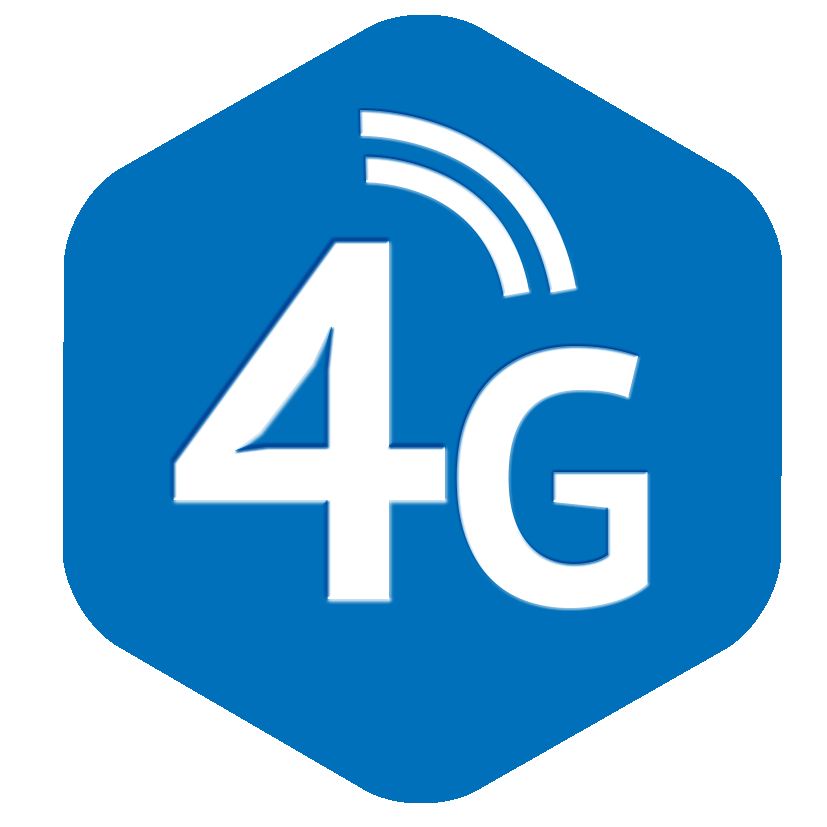 Let help enhance your mobile phone signal coverage
Specifications
SKU
SBGJ 918
Gain
UL 29~65dBDL 34~69dB
Power
UL Max 20dBm

DL Max 19dBm

Coverage
500 m2
Frequency
GSM900:   UL 890~915MHz DL 935~960MHz

GSM1800: UL 1920~1990MHz DL 2110~2180MHz

Ripple in Band
≦ 5dB
Spurious Emission
 ≦ -30dBm ~ -36dBm
Max Noise Figure
≦ 6dB
Return Loss
≦ 3dB
Time Delay
≦ 0.5μs
MTBF
> 50000hours
Power Supply
AC100~240V 50~60Hz / DC12V 2A (Included)
Power Consumption
 < 10 Watt
Impendence
50 Ω
Connector
N-Female as standard
Cooling
Heatsink convection cooling
Dimensions (DxWxH)
230x130x34mm
Weight
1200 Gram
Environment Conditions
IP 40
Humidity
< 90%
Operating Temperature
10°C – 60°C