Description
SVB2100P – All 3G Pro Data Vehicle Booster
The great thing about our solutions is that our repeaters / amplifiers / boosters are all portable, convertible, electronic & automatic, this means that almost all of our solutions can be transformed into a vehicle booster; be it moveable or static.
They can be installed indoors or outdoors like in a container, caravan or any other roadworthy vehicle.
What's more is that our solutions are not limited to boost mobile phone signal only but they also amplify signal for any technology that operates on compatible frequencies and that uses a sim card such as credit card machines, wifi dongles, ipads, tablets, CCTV Cameras, Sim card operated cameras, laptops, trackers and so many more…
The problem of unreliable 3G internet data is also a challenge for a vehicle, but we have the most impressive, stable, reliable and remarkable solutions to solve the irritable circumstances of poor mobile signal.
Due to natural power loss in wireless communications, different environmental factors, shadow effects from buildings and many other causes, such a challenge can happen while you're on the way.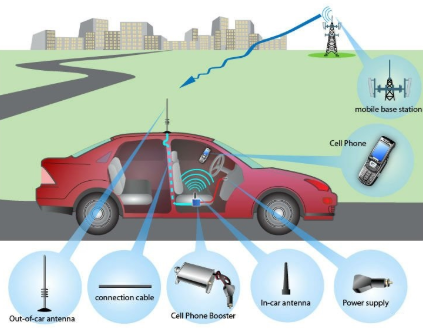 A mobile phone booster for a car or vehicle booster will most definitely & easily solve this dilemma. The system frees you from the loss of several business opportunities or critical personal calls, particularly when you want to go from one place to the next.
You are welcome to select the most suitable vehicle booster / cell signal booster for you if you encounter the same discomforts with mobile coverage on the way. Mobile services operate at varying frequencies in various nations.
You can search our vehicle booster section for more choices in order to select the car mobile phone signal booster you desire. This is an automated application that is capable of suggesting the best mobile signal booster according to your region, mobile provider and area of signal coverage.
Driven by 3G 2100Mhz, the 'All 3G Data Vehicle Booster', can primarily boost the 3G data in South Africa on all the major networks namely, MTN, Vodacom, Telkom, Cell C, Rain, Virgin and many other networks.
Check out this marvellous vehicle booster, if your mobile phone signal is unpleasant, erratic, intermittent or simply non-existent due to the common reasons that keeps you from not being able to get speedy 3G internet data.
Installation and operation are very simple. Only a few simple steps are required. Only follow the guidelines and eventually you can have a phone call without repeating yourself again and again, and enjoy great 3G data speed just as well!
If you have difficulties during or after installation, please contact us via our customer support 24/7 and our staff will be happy to assist.
In addition to the cost-effective shipping, we also offer a 2-year warranty to our customers, which allows you to return the device within 15 days to obtain a full refund or for a replacement should you wish to go for an upgrade.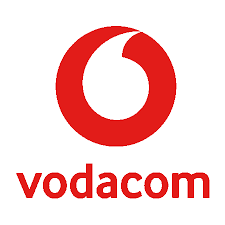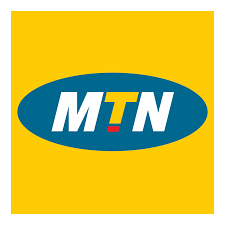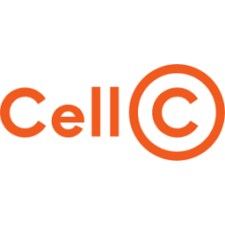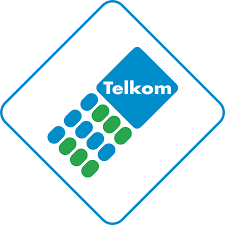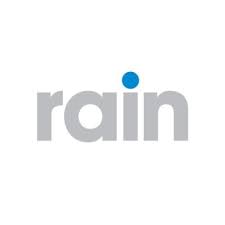 ---

What's Included In The Box
1 x 3G  Mobile Booster
1 x Full Car Converter Kit
1 x Easy to work with Installation Manual
Licence Exempt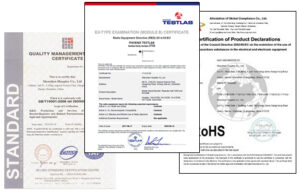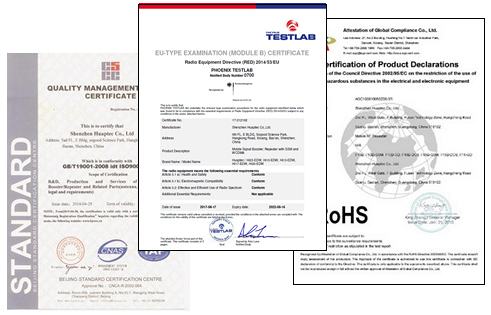 Product Specifications
| | |
| --- | --- |
| SKU | SVB2100P |
| Gain | UL 29~65dB DL 24~60dB |
| Power | UL Max 20dBmDL Max 19dB |
| Coverage | 500m2 |
| Frequency | UL 1920~1990MHz – DL 2110~2180MHz |
| Ripple in Band | ≦ 5dB |
| Spurious Emission |  ≦ -30dBm ~ -36dBm |
| Max Noise Figure | ≦ 6dB |
| Return Loss | ≦ 3dB |
| Time Delay | ≦ 0.5μs |
| MTBF | > 50000hours |
| Power Supply | AC100~240V 50~60Hz / DC12V 2A (Included) |
| Power Consumption |  < 10 Watt |
| Impendence | 50 Ω |
| Connector | N-Female as standard |
| Cooling | Heatsink convection cooling |
| Dimensions (DxWxH) | 230x130x34mm |
| Weight | 1200 Gram |
| Environment Conditions | IP 40 |
| Humidity | < 90% |
| Operating Temperature | 10°C – 60°C |