Description
All NETWORKS 3G Cell Phone Signal Booster UP TO 250SQM
This 250sqm All Network 3G Data Booster offers you substantial internet speed in cellphone signal transmission. The innovative mobile interface stars a multitude of high-level characteristics that will enable those looking to catalyze, magnify and purify not only their voIP call signals, but also help with continuous accelerated 3G data upload and download of images, videos, music and documents on their smartphones and on any other compatible devices.  The important thing to note is that this cell phone signal booster is made for small areas from one to two rooms that are next to each other with thin walls.  If installed in a rural or farming area, it is then highly recommended that a Logarithm High Gain Yagi Outdoor Antenna is attached to it or a Parabolic antenna is connected on a long pole on top of the roof for maximum coverage enhancement.  (Want to Upgrade to 500sqm? Click here.)
The incredible thing about our smaller models and most of our applications is that they can easily be converted into vehicle boosters. (Simply Add Our Car Conversion Kit to your order, click here).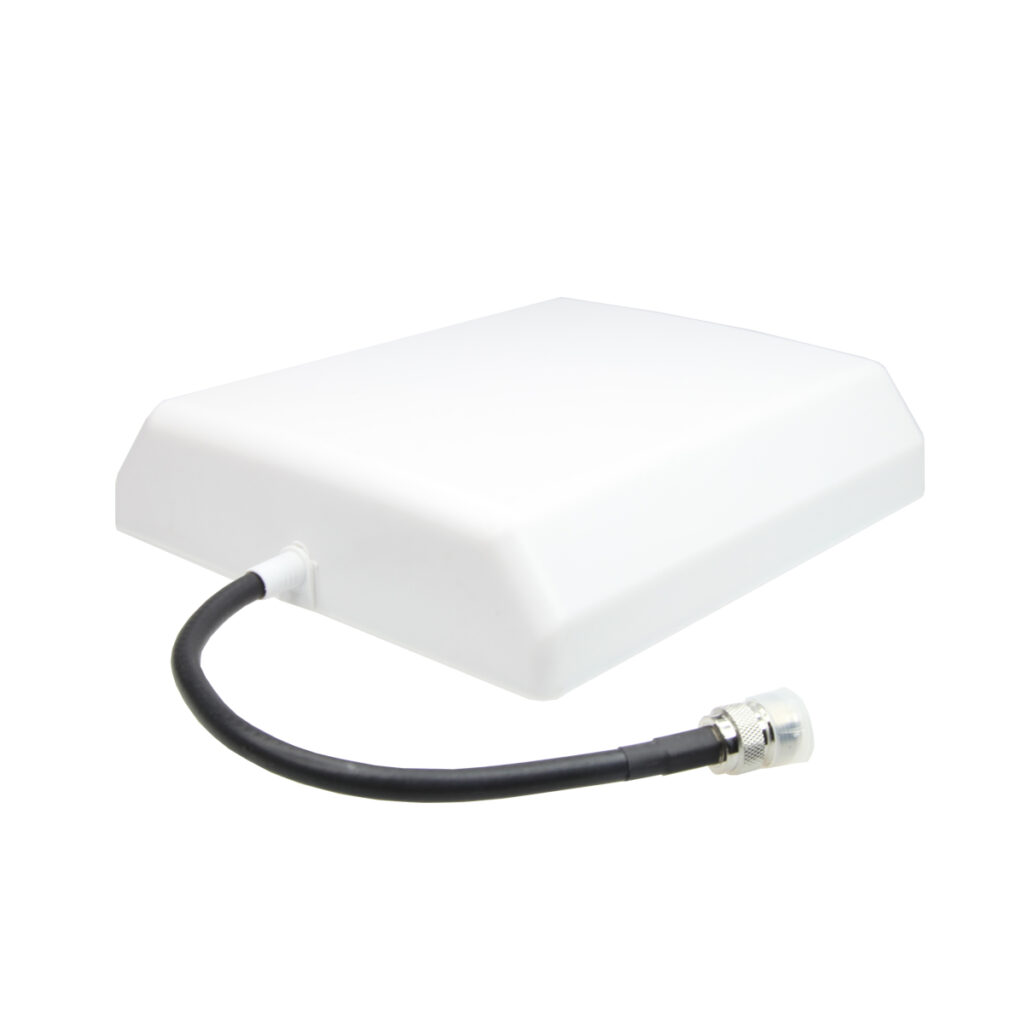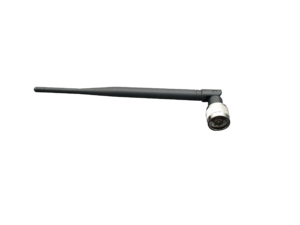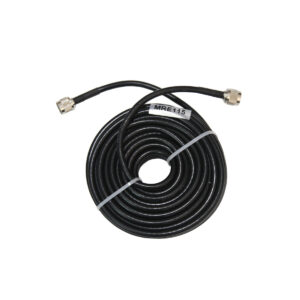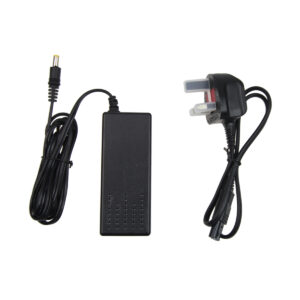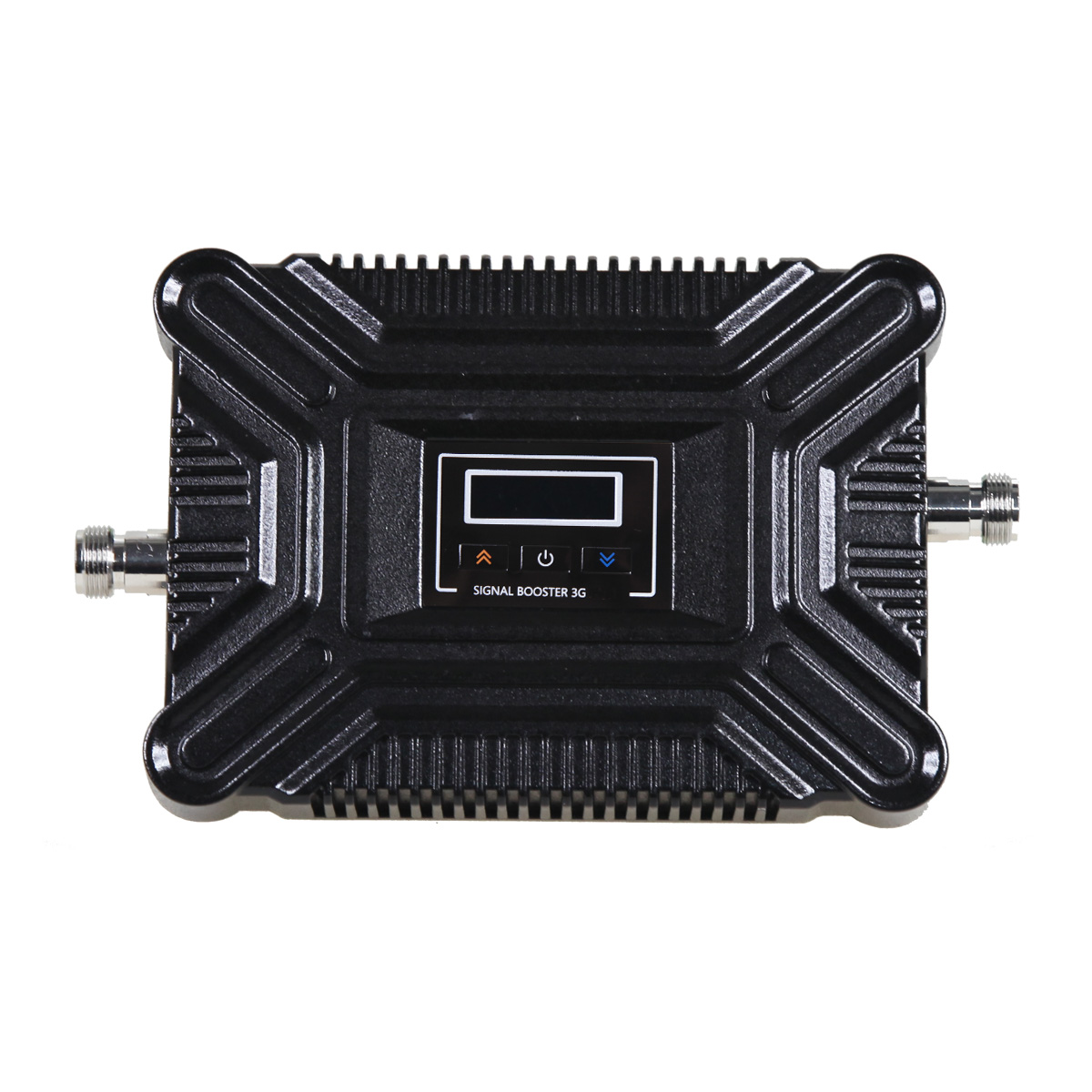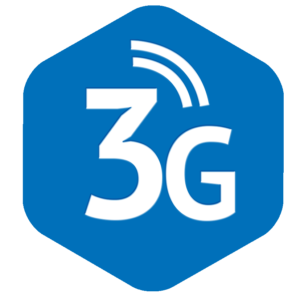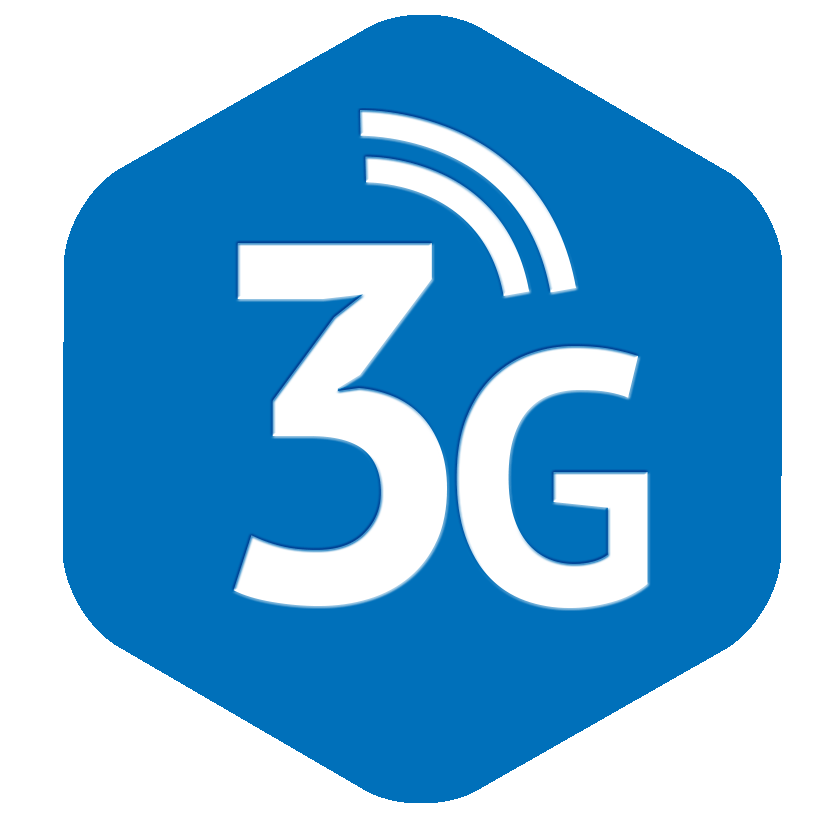 Favourable To All South African 3G Networks  MTN, Vodacom, Telkom, Cell-C, Virgin Etc….
It is tailored for people aiming to better their 3G VoIP and Data cellular network service. It performs on the WCDMA 2100Mhz range, a renowned 3G internet data transmission band in South Africa and Africa.
This amplifier offers signal coverage for up to 250 square meters in your offices, working areas, warehouses, homes, etc.
It implements a consistent elevated 3G mobile phone signal coverage in an area up to 250 square meters empowering a total eradication of call drops for both calls and data uploads and downloads. It is designed to ensure that you never experience any low 3G internet data anymore.
Easy To Follow Setup Guide
There's also a Simple To Follow manual guide that's delivered with every repeater that you order from us, making it an effortless plug and play hi-tech.
The package is delivered with the following standard kits: 10 metres high-quality coaxial cable, Outdoor antenna that's ideally mounted outdoors at a reasonable height, a 3G booster that will be located indoors, a power supply and an indoor whip aerial.
Once configured, as explained herein, and your system is turned on, you should start experiencing a full 3G data internet connection in the targeted location range.
NOTE: It is vital to note that the market in South Africa and elsewhere has false, cheap, and illegal signal boosters circulating. Therefore, before buying any, it is completely necessary to look for our logo & its partners because our devices are state-of-the-art products developed and patented in Germany, the UK & Canada.
Good news, that is! 10 years have been spent on research and development towards perfecting our technologies for your unwavering satisfaction.  That contributed to our state-of-the-art design and the consistency of all our Hi-tech smart digital & analogue boosters.  We are aware that you want the best cell phone coverage, and with the help of our best products and after-sales care service, we have taken it upon ourselves to ensure that you get just that.
Because of who we are and what we believe in.  Our confidence in our products enables us to offer a two-year to 3-year replacement warranty on almost all our products and even better a 15-day money-back guarantee.  It is simple and straight forward, just try it and if for any surprising reason, it ever happens that it is not performing, feel free to give us a call and we will be happy to help.
Installing Your Solution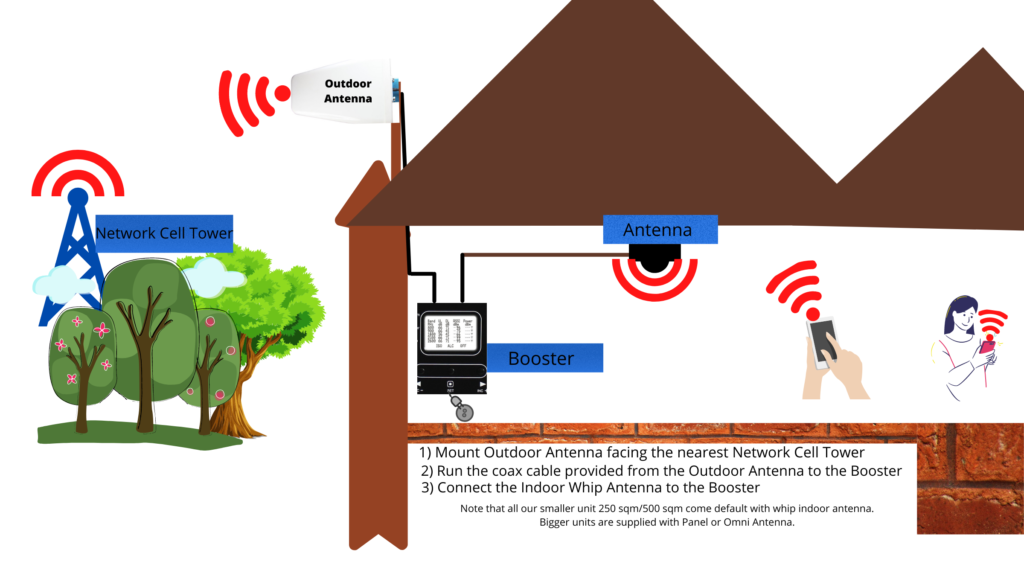 We know how it feels when you buy something and then realise that it's particularly challenging to setup
We've gathered all the constructive insight from our customers and from our thorough analysis, we've then built our devices around the easy and quick installation (Plug and play system).
This solution is no different in the setup process from all of our other boosters and all the components are reasonably alike except for the bigger units. As stated earlier it comes with:
AN OUTDOOR ANTENNA:  This accessory is one of the most needed kit in the installation of the booster, it is mounted outside and its main purpose is to pull signal from outside through coaxial cable.
10 METRES COAXIAL CABLE: The coaxial cable is connected to the outdoor antenna on the roof on one end and the second end is connected to the mobile booster that will be located inside the building. The cable helps in transferring signal from the external antenna into the repeater.
INDOOR REPEATER/BOOSTER: The cellphone booster is the quintessential piece of the puzzle, once the signal is established from the external roof antenna, it then facilitates signal magnification on the 3G cellphone & on related devices in the building through the indoor antenna.
INDOOR ANTENNA: This is the donor antenna, the cellphone signal booster uses it to spread enhanced 3G coverage indoors.
AC/DC POWER SUPPLY: The AC/DC power supply and the power plug provides the amplifier with all the electricity it requires to perform.
There are a few factors to explain the effect of weak 3G internet data within properties and surrounding areas. Any of these aspects may vary depending on elements used in the design of a building to the internal components, such as insulation materials, the thickness of walls, metal roofs and so on. Mountainous regions, hills, valleys and heavily tall trees that cover some areas may also result in a minimum 3G cell phone signal. But with our signal boosters, you're sure to resolve this problem once and for all and you can now start to enjoy great mobile phone connectivity.  Just give it a try, you have nothing to lose but so much more to gain.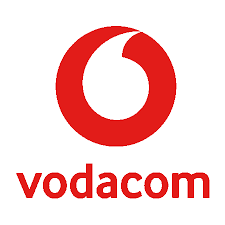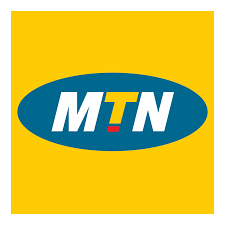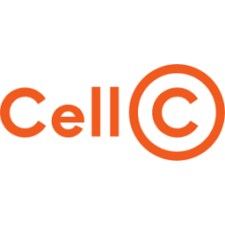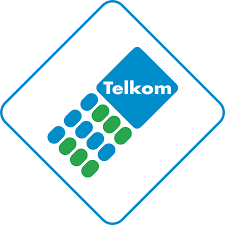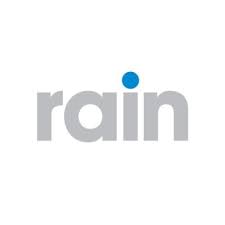 ---

What's Included In The Box
1 x 3G  Mobile Booster
1 x Outdoor antenna
1 x 10 meter coax cable
1 x AC/DC Power Supply
1 X Indoor Whip antenna
1 x Easy to work with Installation Manual
Licence Exempt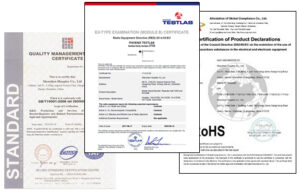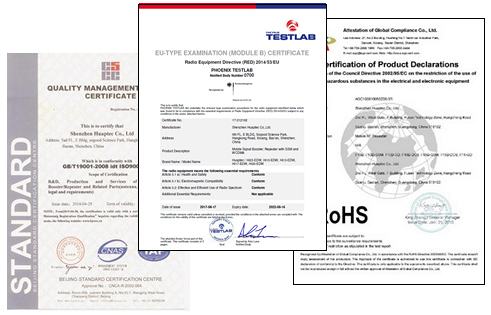 Product Specifications
| | |
| --- | --- |
| SKU | SB2100 |
| Gain | UL 24~55dBDL 29~60dB |
| Power | UL Max 19dBmDL Max 18dB |
| Coverage | 250m2 |
| Frequency | UL 1920~1990MHz – DL 2110~2180MHz |
| Ripple in Band | ≦ 5dB |
| Spurious Emission |  ≦ -30dBm ~ -36dBm |
| Max Noise Figure | ≦ 6dB |
| Return Loss | ≦ 3dB |
| Time Delay | ≦ 0.5μs |
| MTBF | > 50000hours |
| Power Supply | AC100~240V 50~60Hz / DC12V 2A (Included) |
| Power Consumption |  < 10 Watt |
| Impendence | 50 Ω |
| Connector | N-Female as standard |
| Cooling | Heatsink convection cooling |
| Dimensions (DxWxH) | 230x130x34mm |
| Weight | 1200 Gram |
| Environment Conditions | IP 40 |
| Humidity | < 90% |
| Operating Temperature | 10°C – 60°C |