Description
Vodacom & Cell C 2G Voice & All 3G Networks Signal Booster
With this Licenced Exempt 250sqm signal booster, you will be sure to improve your phone calls, SMS (text messages) and last but not least, progress with high-speed internet 3G data.  It can support those on Vodacom, Virgin SA & Cell C Network in South Africa and their partners such as Orange / Mascom / Airtel mobiles in Botswana, Zimbabwe, Zambia and so on.  The 3G Data is therefore expected to improve all networks in South Africa & Africa; but for 2G GSM phone calls, it is limited to the carriers specified above.  This also means that it will ensure incredible crystal clear, quality phone call communications and unfailing 3G data coverage. (If you wish to go for all networks & 4G, click here).  What is worth noting is that this 2G Vodacom 3G Signal Booster is designed for small areas with thin walls, from one to two rooms.  If installed in an area where signal is very erratic and intermittent with an outdoor signal constantly dropping below 3 to 2 bars then you may then consider our stronger outdoor antenna. For example in a rural or farming area, our Logarithm High Gain Yagi Outdoor Antenna is recommended or our Parabolic antenna mounted on a long pole on top of the roof for maximum coverage enhancement.  (Want to Upgrade to 500sqm? Click here.)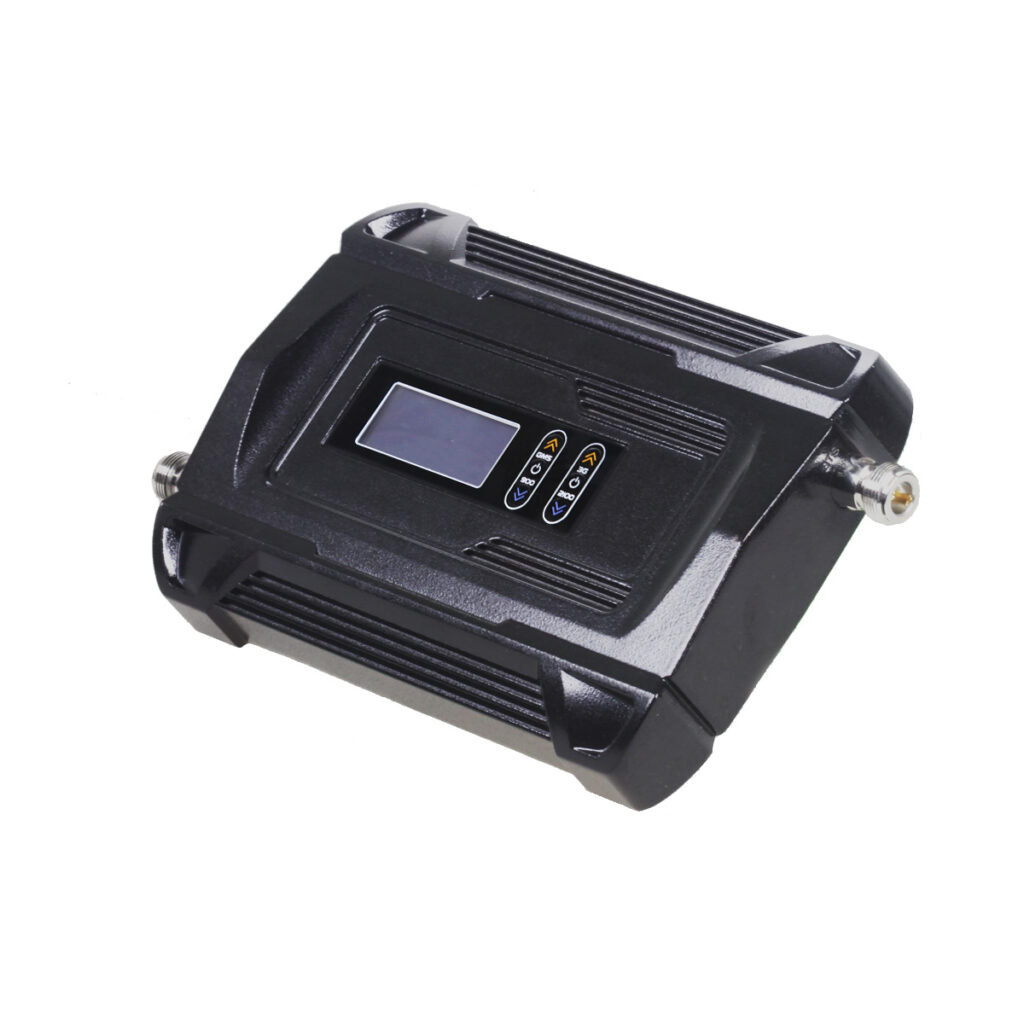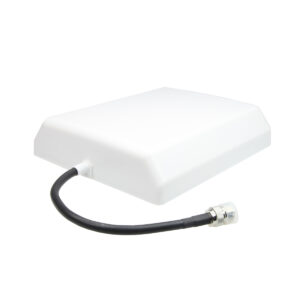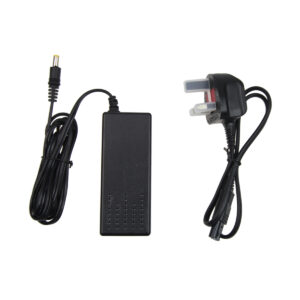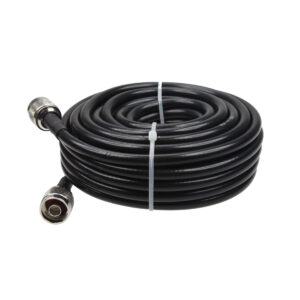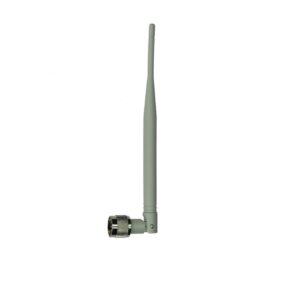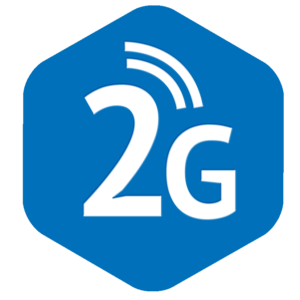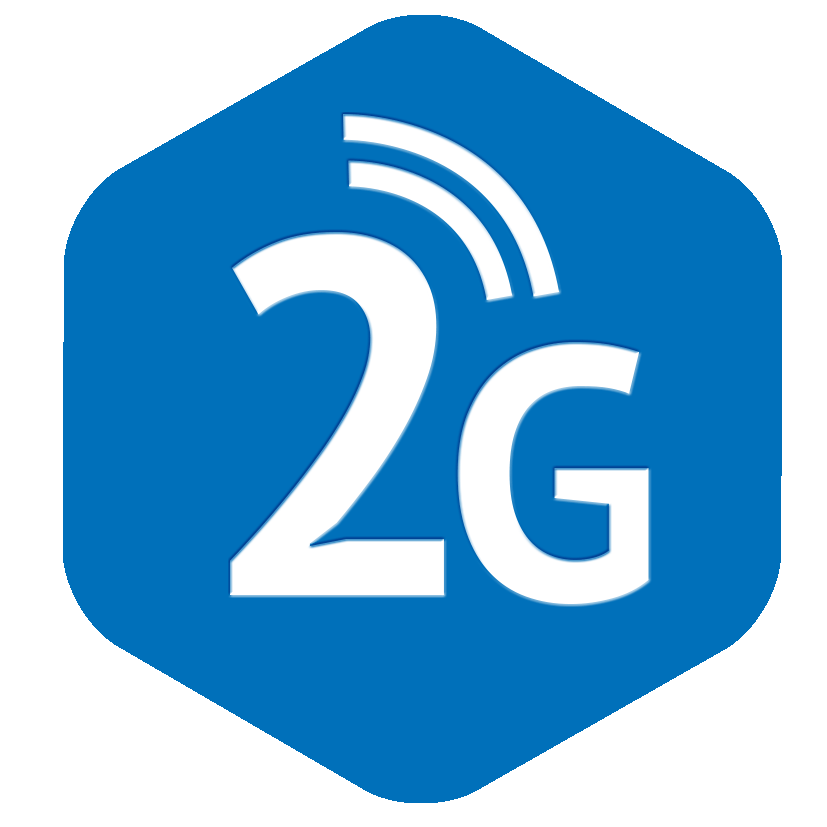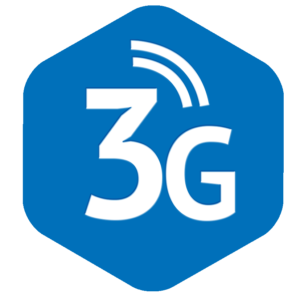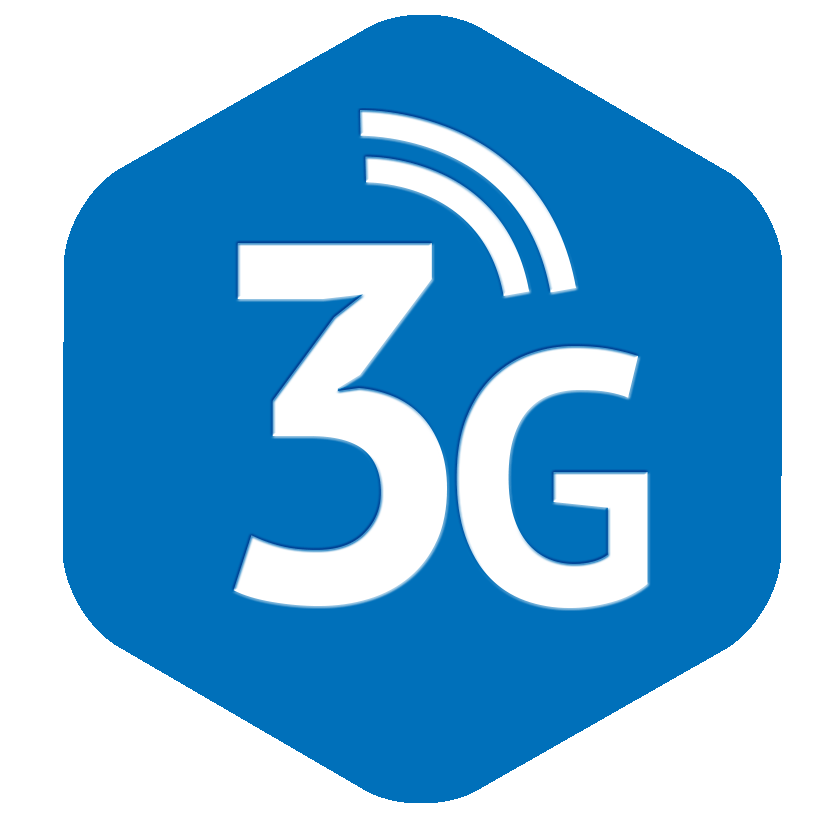 If you wish to enhance your internet 3G signal data on the 2100mhz frequency, you'll be impressed with outstanding signal coverage over an area of up to 250 Sqm2 on exceptional speed upload and download.
The same improvements will become instantly visible for Vodacom, Virgin & Cell C 2G Voice & Sms as soon as the device has been properly connected, mounted and switched on.
Since the 2100Mhz frequency is a universal bandwidth in South Africa, we can confidently assure you that it will boost the internet data 3G on all the major operators.  They are namely: Vodacom, MTN, Telkom and Cell C.
Remember that the Rain network typically runs its 4G data on 1800Mhz, for which this particular amplifier does not actually accommodate this operator unless the 2100Mhz band frequency is used in the specific region where Rain is transmitted.
For a small to medium coverage area of 250 sqm, this dual-band booster has been tested to efficiently amplify and improve signal reception at home, in offices, warehouses, indoors or even outdoors.
This means that with thin walls which are next to each other, it can only cover one or two small rooms.
If you want to expand the signal in some specific room or hallway, we suggest installing just one additional indoor antenna and upgrading the outdoor antenna to a stronger one if it has not already been achieved in the first place.  For larger office areas or larger residential coverage we suggest that you look into our 500sqm, 1000sqm or bigger units.  What's best is for you to get in touch with us so we can start with a site survey and a few further recommendations.
The incredible thing about this particular model and most of our applications is that they can easily be converted into vehicle boosters.
How you do this is simply by adding one of our car adapters to the repeater and once you've plugged it in properly, you can carry it around in your car, on holidays or for business use.  Our vehicle boosters are not limited to cars only but you can customize the amplifier to be used in vans, trucks, buses, yachts, boats, ships or cruises just as well.
Configuring Your Solution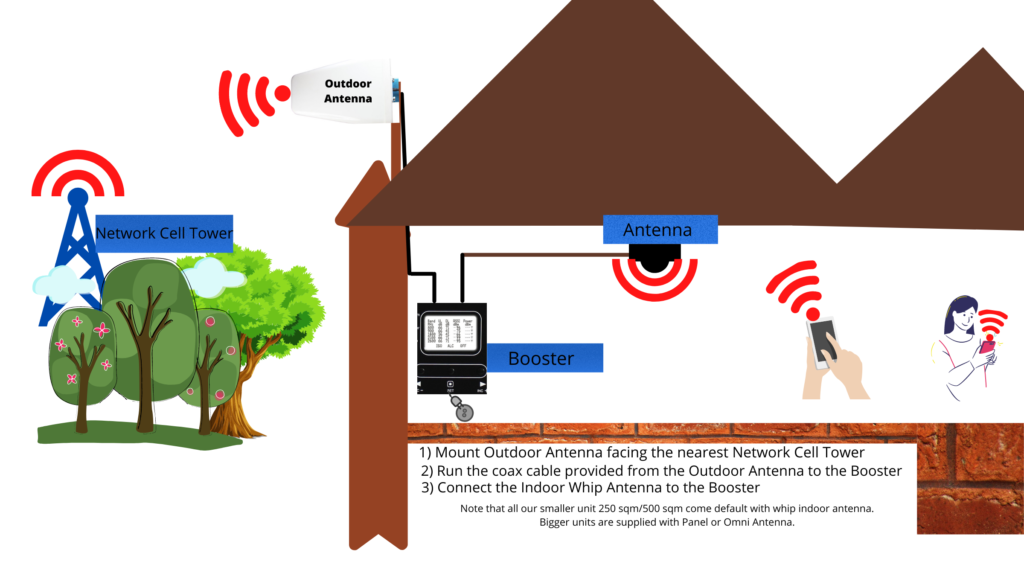 It's very easy to set up your Mini Dual Band Booster, which is essentially a plug and play unit. A signal booster, outdoor and indoor antennas, a 10-meter coax cable, a power supply and an easy-to-use instruction manual are included in the kit.
Should you be in the bush in a very remote area with absolutely no signal, we would then highly recommend that you consider our stronger units that would usually range from 1000sqm or higher.
First of all, you need to figure out a place on top of the roof where you can find a good signal.  1-2 bars is more than enough to get our solution(s) to work for you.
In situations where only 1 or 2 bars is only available around the area, a high gain outdoor logarithm yagi antenna or parabolic antenna is highly recommended.
If it is not possible to find 1-2 bars on your roof, then the next step will be to find out in what direction and within how many metres or km the strongest signal is at all available even if it is only 1 or 2 bars that is still fine.  Just take a walk around your property and find out where the signal is stronger towards the north, south, east, west and don't make any assumptions.
Once you've found out that the strongest signal is coming from the South East for example, then all you have to do is raise a long pole on top of your roof and point it in that direction.
If this location has been established, position the outdoor antenna facing the general direction of the network mast, if at all visible and possible. Do not however point directly onto the mast, because it is not the best-recommended approach from the network operators and they don't like that.
Twist one end of the coax cable to the external antenna and the other end to the booster's outdoor outlet. The location of the booster is entirely up to you, but we suggest that it be safe inside the building with a minimum distance from the outside antenna of 10 meters.
You then securely twist the indoor antenna cable to the mobile port on the Booster. Plug the power supply cable in and turn on your booster. A raise in the bars on your mobile phone will appear.
Please do not hesitate to contact us if you need any further assistance, as we are here to help.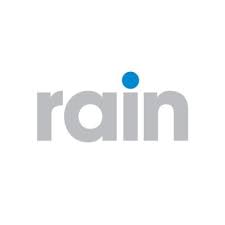 What's Included In The Box
1 x Mini Dual Band 900/2100Mhz Signal booster
1 x Outdoor Panel Antenna
1 x 10 meter Coaxial Cable
1 x AC/DC Power Supply
1 x  Indoor Antenna
1 x Easy to work Installation Manual
Officially Certified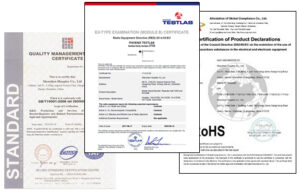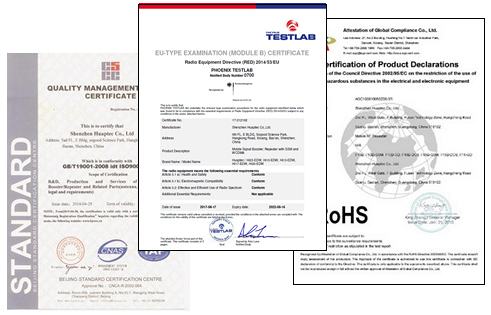 Product Specifications
SKU
SB921
Gain
UL 24~55dB DL 29~60dB
Power
UL Max 19dBm

DL Max 18dBm

Coverage
250 m2
Frequency
GSM900:   UL 890~915MHz DL 935~960MHz

WCDMA 2100: UL 2100~2180MHz DL 2110~2180MHz

Ripple in Band
≦ 5dB
Spurious Emission
 ≦ -30dBm ~ -36dBm
Max Noise Figure
≦ 6dB
Return Loss
≦ 3dB
Time Delay
≦ 0.5μs
MTBF
> 50000hours
Power Supply
AC100~240V 50~60Hz / DC12V 2A (Included)
Power Consumption
 < 10 Watt
Impendence
50 Ω
Connector
N-Female as standard
Cooling
Heatsink convection cooling
Dimensions (DxWxH)
230x130x34mm
Weight
1200 Gram
Environment Conditions
IP 40
Humidity
< 90%
Operating Temperature
10°C – 60°C