Description
All Networks 2G Voice & All 4G Data
Our smart & classic cell phone signal booster is compatible with ALL South African networks operating on voice calls, SMS 2G & LTE 4G at 900/1800mhz frequencies. The great thing about this repeater is that it is not limited to Vodacom, Telkom, Cell C, MTN, or Rain.  It goes way beyond its spectrum as far as boosting signal in other African countries. This solution will provide you with major improvements for all voice calls, Sms and 4G LTE calls on all South African Networks.  What is worth noting is that this 2G & 4G Signal Booster is designed for small areas with thin walls, from one to two rooms.  If placed in an area where signal is very erratic and intermittent with an outdoor signal constantly dropping below 3 to 2 bars then you may then consider our stronger outdoor antenna. For example in a rural or farming area, our Logarithm High Gain Yagi Outdoor Antenna is recommended or our Parabolic antenna mounted on a long pole on top of the roof for maximum coverage enhancement.  (Want to Upgrade to 500sqm? Click here.)
Like all our other repeaters, this one is delivered with a full easy to follow setup guide which makes the installation basic, flawless and simple.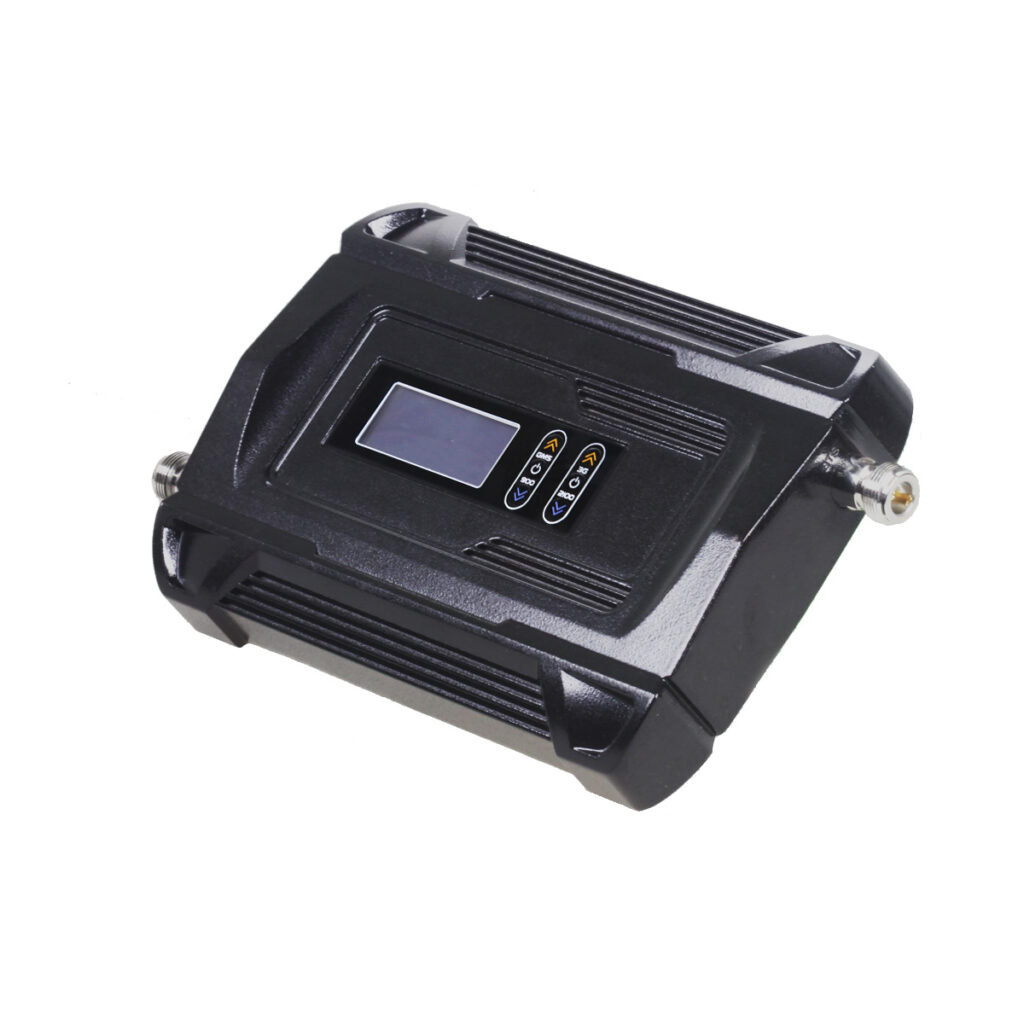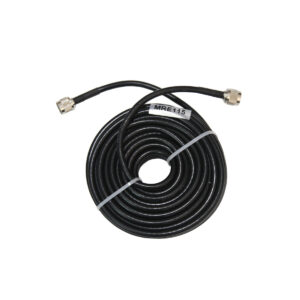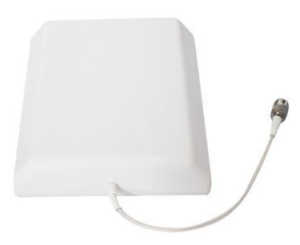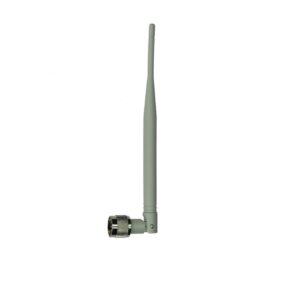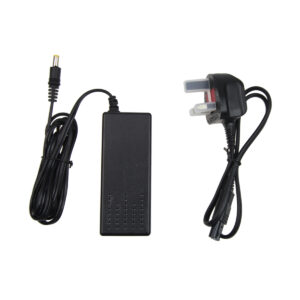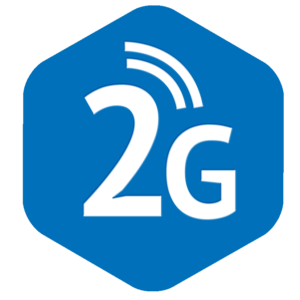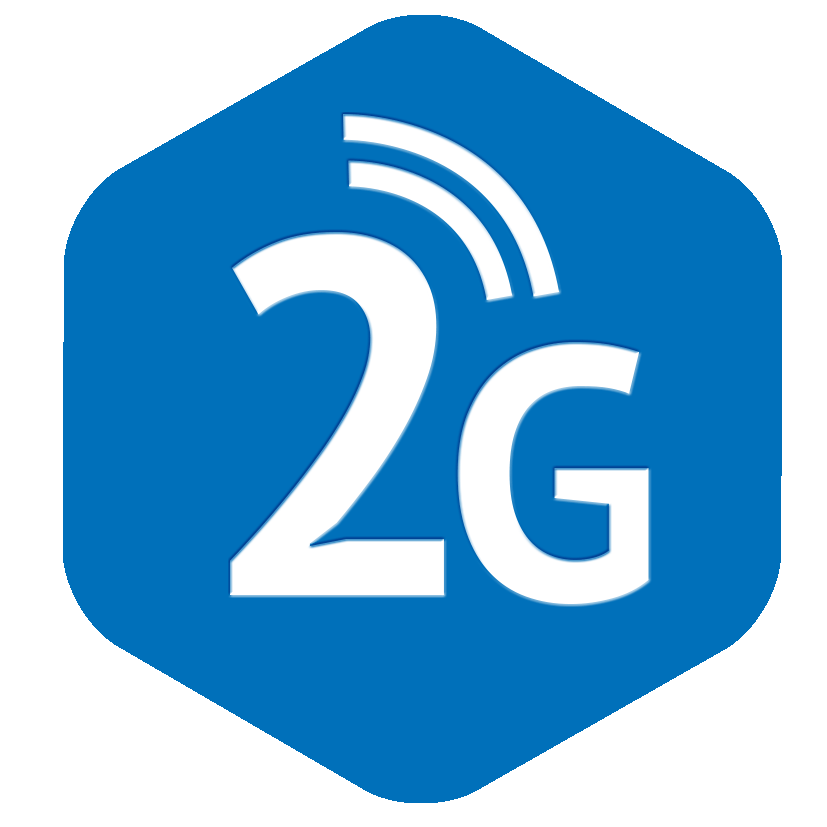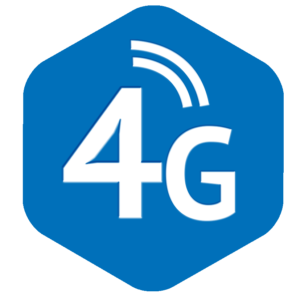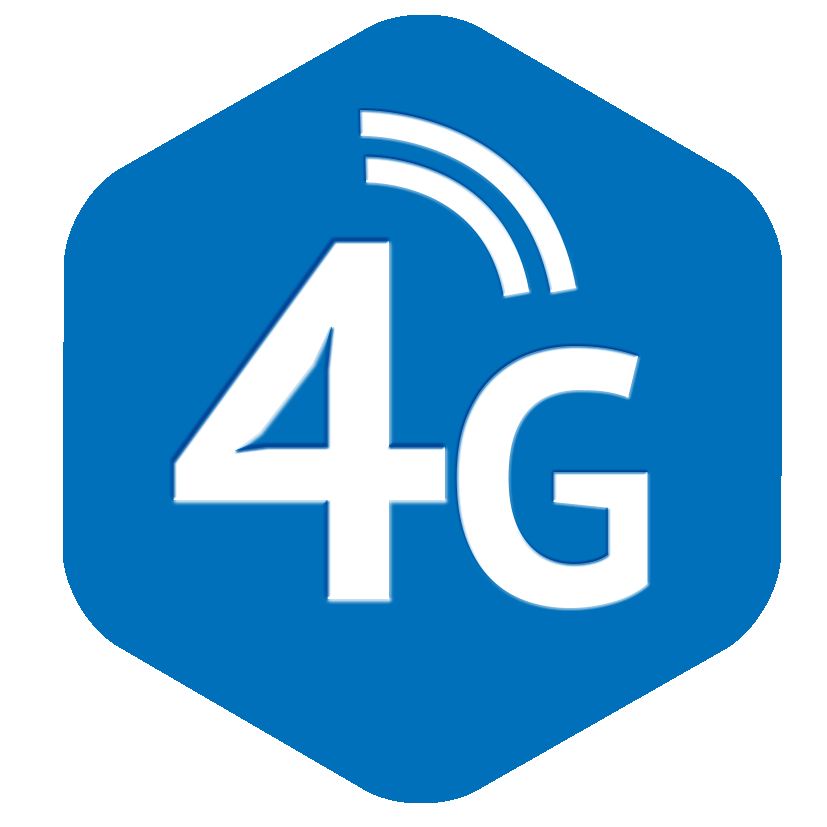 This solution will expand the coverage of mobile phone signals up to 250 sqm2 and boost up to 35 simultaneous users.
Similar to
all 
of our applications
, it
is 
not 
only 
limited 
to 
enhancing mobile
phone 
coverage on classic mobile phones.  It is intended to enhance network coverage on all other smart or traditional devices running on the same bandwidth, as well as for any other telecommunications technology that uses a sim card anywhere in South Africa and world-wide.  
For example, for dongles, smartphones, cameras, tablets, credit card machines, alarm systems and any other technology that operates on the same frequencies or that uses a sim card, our repeaters can improve the signal.
The standard package is delivered with the following: 10-meter high-quality coaxial cable, external GSM antenna, GSM 900/1800MHZ indoor booster, power and power cord and the indoor antenna.
Once set up is completed as described below and your device is switched on, you should start experiencing full phone signal in the intended coverage area as well as amplified High Speed 4G LTE.
NOTE: It is vital to note that the market in South Africa and elsewhere has false, cheap, and illegal signal boosters circulating. Therefore, before buying any, it is completely necessary to look for our logo & our partners because our devices are state-of-the-art products developed and patented in Germany, the UK & Canada.
Our confidence in our products enables us to offer a two-year to 3-year replacement warranty on almost all our products and even better a 15-day money-back guarantee.  It is simple and straight forward, just try it and if for any surprising reason, it ever happens that it is not performing, feel free to give us a call and we will be happy to help.
How Does It Work?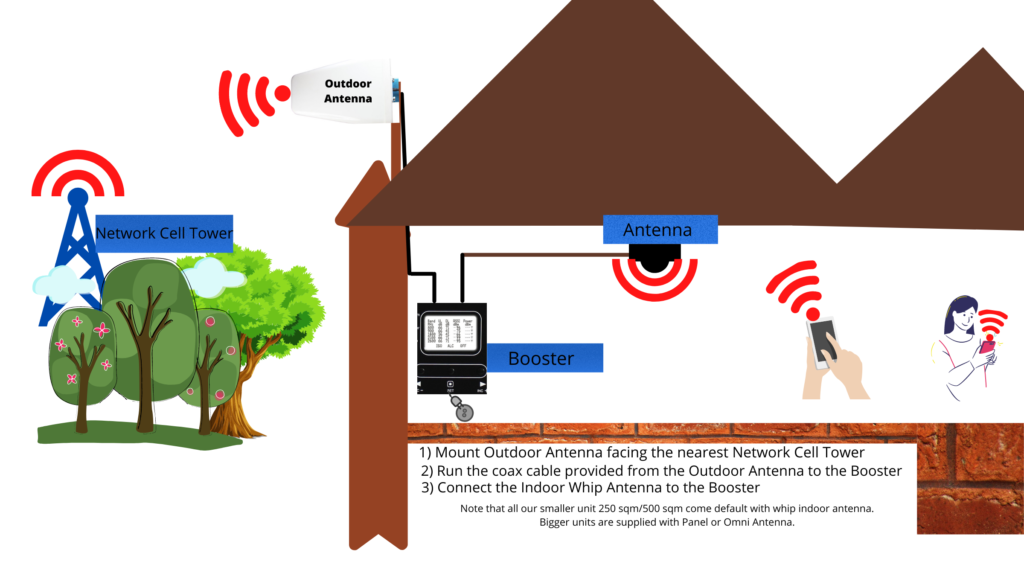 For small holdings and basic setups, the installation of all our boosters are easy and fast (Plug and play).
This particular application for mobile phone signal improvement does not differ from any of our other boosters in installation processes.  All the accessories, except for the larger building requirements, are rather similar. As mentioned above, all basic packages come as a full kit, so everything is seamless.
AN OUTDOOR ANTENNA:  This accessory is one of the most needed kit in the installation of the booster, it is mounted outside and it main function is to pull signal from outside through coaxial cable.
10 METRES COAXIAL CABLE: The coaxial cable is connected to the outdoor antenna on the roof on one end and the second end is connected to the mobile Booster that will be located inside the building. The cable helps in transferring signals from the external antenna into the repeater.
INDOOR GSM REPEATER: The Mobile phone booster is the essential part of the puzzle, once the signal is transferred from the roof antenna through the coax cable, it helps amplifies the mobile phone signal in the building through the indoor antenna.
INDOOR ANTENNA: This is the distribution antenna, the mobile booster uses this high power indoor antennas to distribute the signal from the Booster internally.
AC/DC POWER SUPPLY: The AC/DC power supply and power plug supply the repeater with all the currents it need to function.
Need more clarification on this product?  Contact us.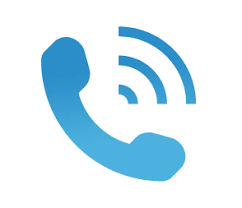 WHATS IN THE BOX
1 x  SB 900/1800 MHz Mobile Booster
1 x Outdoor antenna
1 x 10 meter coax cable
1 x AC/DC Power Supply
1 X Indoor Whip antenna
1 x Easy to work with Installation Manual
Licence Exempt  
This Booster have been tested and approved in compliance with South African Health and Safety Regulations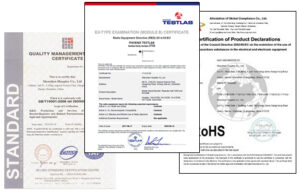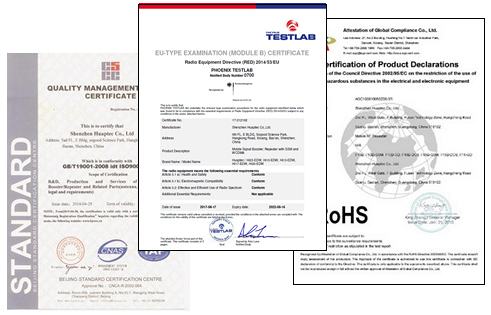 Product Specifications
| | |
| --- | --- |
| SKU | SB918 |
| Gain | UL 24~55dBDL 29~60dB |
| Power | UL Max 19dBmDL Max 18dB |
| Coverage | 250m2 |
| Frequency | GSM900: UL 890~915MHz – DL 935~960MHzGSM1800: UL 1710~1785MHz – DL 1805~1880MHz |
| Ripple in Band | ≦ 5dB |
| Spurious Emission |  ≦ -30dBm ~ -36dBm |
| Max Noise Figure | ≦ 6dB |
| Return Loss | ≦ 3dB |
| Time Delay | ≦ 0.5μs |
| MTBF | > 50000hours |
| Power Supply | AC100~240V 50~60Hz / DC12V 2A (Included) |
| Power Consumption |  < 10 Watt |
| Impendence | 50 Ω |
| Connector | N-Female as standard |
| Cooling | Heatsink convection cooling |
| Dimensions (DxWxH) | 230x130x34mm |
| Weight | 1200 Gram |
| Environment Conditions | IP 40 |
| Humidity | < 90% |
| Operating Temperature | 10°C – 60°C |