Description
Vodacom Mini 2G Voice Signal Booster
Code: SBG900-250
Designed for individuals looking to improve their mobile phone signal coverage for VODACOM, CELL C and their 2G Voice and Sms partners. SBG900-250 single band transmits on the 900MHz frequency.  The SBG900-250 will boost signal coverage for areas up to 250 square metre and comfortably boost up to 30 simultaneous users.
The SBG900-250 Booster is ideal for use in small office space, homes, cabins, mobile homes etc. It can also be converted into a vehicle booster ( Note that additional kits purchase will be required  if you intend to use this as a vehicle booster).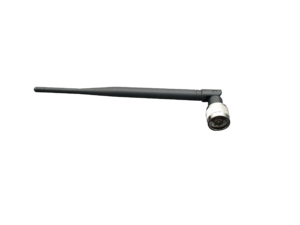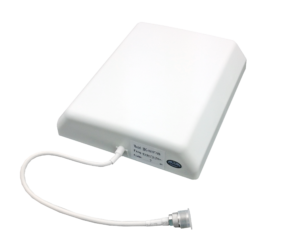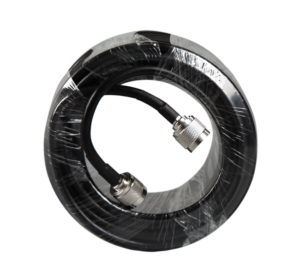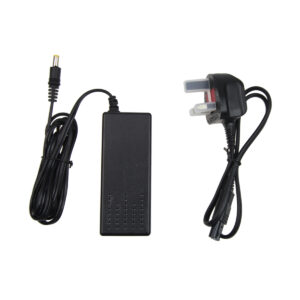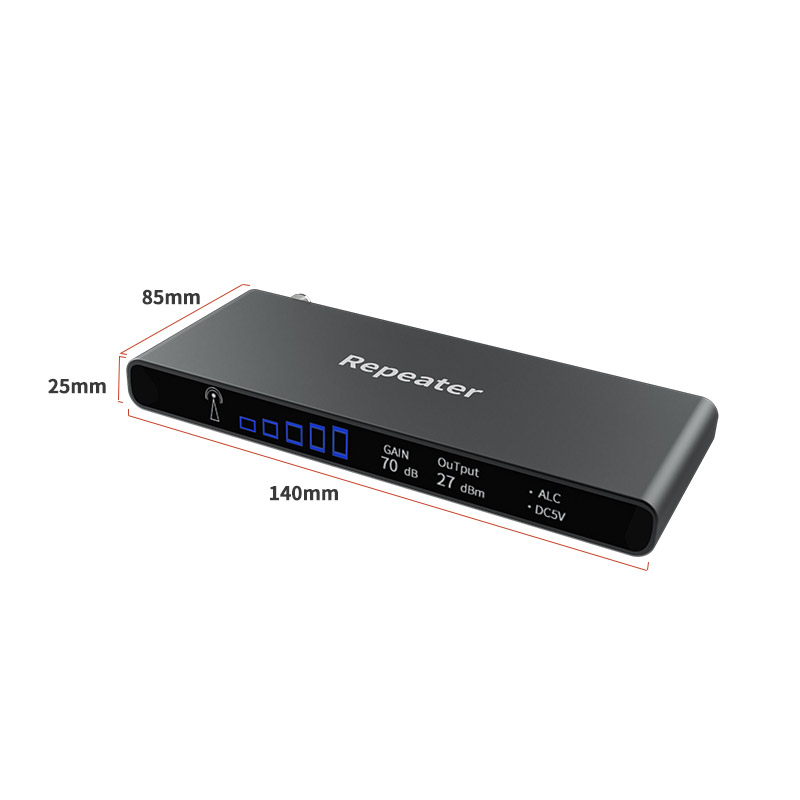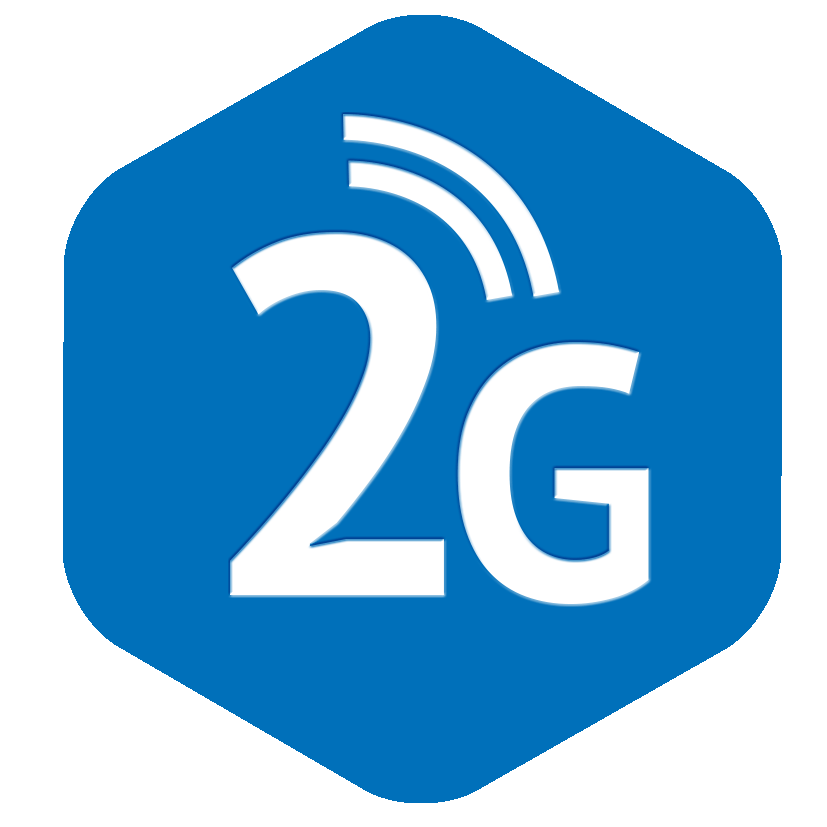 SBG900- 250 Vodacom 2G Voice  booster offers a consistent, reliable improvement in the coverage of cell phone signals over an area of up to 250 square meters, resulting in the complete eradication of call drops for both SMS and calls. It is designed to ensure that you never encounter drop calls again.
Please note that if multi-room coverage enhancement is intended more accessories will be required to achieve this, contact our Technical Team for more information on this.
The SBG900-250  Wave Booster comes with the following standard kits: a 10-meter high-quality coaxial cable, an outdoor antenna to be mounted outside of the building, a GSM 900 BOOSTER installed indoors, a power supply, a power supply, and an indoor aerial.
Some Help Setting Up Your SBG900-250 Booster
The SB900-250  VODACOM mobile booster is no different from most of our boosters and all the accessories are very much alike, with the only possible exception of the much larger custom-made units that we would normally install on your behalf.

As far as fair property dimensions are concerned, all our boosters are designed around the easy and fast installation (Plug and Play Process). We recommend that you ask us for a site inspection for substantially big buildings and that we do the setup on your behalf.
AN OUTDOOR ANTENNA: In the installation of the booster, this accessory is one of the most needed kits, it is installed outside and its main purpose is to pull signal from outside via coaxial cable
10 METRE COAXIAL CABLE: The coaxial cable is attached at one end to the outdoor antenna on the roof and the second end to the mobile booster within the house. The cable helps to transmit a signal into the repeater from the external antenna.
INDOOR GSM 900 Signal Booster: The cell phone booster is an integral part of the puzzle, helping to amplify the mobile phone signal in the building through the indoor antenna until the signal is transferred from the roof antenna through the coax cable.
INDOOR ANTENNA(S): This is the distribution antenna. This high-power indoor antenna is used by the smart signal booster to internally spread the signal.
NOTE: If the walls within your property are very thick, steel-reinforced or if you have old stone walls, it is highly recommended that you build a DAS (Distribution Antenna System).
This means that more than just one indoor antenna will most likely be needed. In specific rooms or halls, you can then connect some additional cables and a 2-way, 3-way or 4-way splitter to extend the signal through one or more additional indoor antennas to ensure perfect signal strength to flow across the building.
AC/DC POWER SUPPLY: The repeater with all the electrical current it requires to work is turned on with the power supply and power plug of the AC/DC provided.
Within buildings and around some regions, there are few studies behind weak cell phone signal coverage. All of these variables range from the materials used in the construction of the building to the internal components, including insulation materials, metal sheets used and thickness of walls.  If you are surrounded by hills, cliffs, mountains or even if you're down in a valley, the density of tall trees that encompass the area also add to the low mobile signal that can transmit.The good news is that our boosters can you use one or more of our solutions, you are guaranteed to gain and enjoy greatly enhanced mobile coverage with our smart mobile boosters.
You should start experiencing a full phone signal in the intended coverage area once the setup is completed as appropriate and your system is powered on.
WHAT'S IN THE BOX
1 x SBG900-250 Vodacom booster
1 x Outdoor Panel Antenna
1 x 10-meter Coaxial Cable
1 x AC/DC Power Supply
1 x Easy to work Installation Manual
Officially certified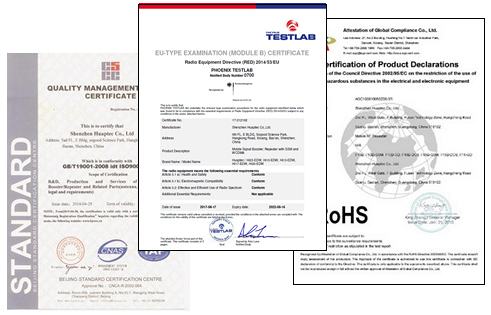 Product Specifications
| | |
| --- | --- |
| SKU | SBG900-250 |
| Gain | 60/65DB |
| Power | 16DBM |
| Coverage | 250m2 |
| Frequency | GSM 900MHz:       UL 890~915MHz – DL 935~960MHz |
| Ripple in Band | ≦ 5dB |
| Spurious Emission |  ≦ -30dBm ~ -36dBm |
| Max Noise Figure | ≦ 6dB |
| Return Loss | ≦ 3dB |
| Time Delay | ≦ 0.5μs |
| MTBF | > 50000hours |
| Power Supply | AC100~240V 50~60Hz / DC12V 2A (Included) |
| Power Consumption |  < 10 Watt |
| Impendence | 50 Ω |
| Connector | N-Female as standard |
| Cooling | Heatsink convection cooling |
| Dimensions (DxWxH) | 230x130x34mm |
| Weight | 1200 Gram |
| Environment Conditions | IP 40 |
| Humidity | < 90% |
| Operating Temperature | 10°C – 60°C |