Description
XTRA 2G Vodacom Voice 2500 Booster – 2500sqm
Vodacom | Cell C | Orange|Mascom|Airtel|Zamtel|Econet|Telecel|Movitel – Calls & Text
The Ultra 2G Vodacom Voice 2500 Booster is produced for people in South Africa and across Africa who are looking forward to improving their mobile signal coverage for Vodacom, Cell C, Orange, Mascom, Airtel, Zamtel, Econet and  Telecel etc…
It operates on a common 2nd generation (2G) voice and SMS bandwidth, GSM 900Mhz. This solution is equipped with a broader area of coverage for up to 2500 square meters in larger office buildings, clinics, hospitals, hotels, farms, lodges, mines, factories, storage rooms, day care facilities and everywhere else indoors or outdoors, serving up to 150-300 consecutive users all at once on cell phones and on any other 2G devices at the same time.
The amplifier promotes a steadfast, continuous & enhanced coverage of cell phone signal magnification in an area of up to 2500 sqm2, maintaining complete elimination of call drops and sustaining speedy transmission of SMS (text messages).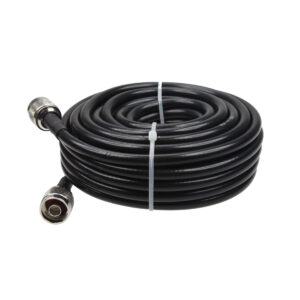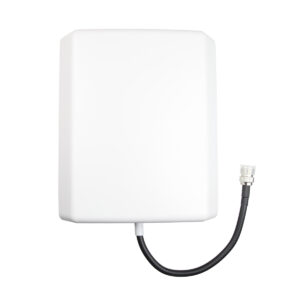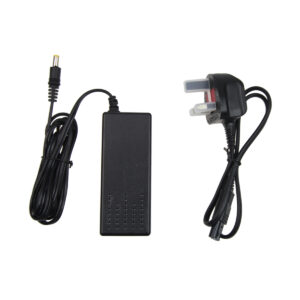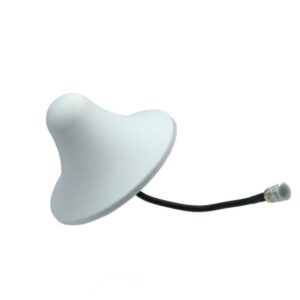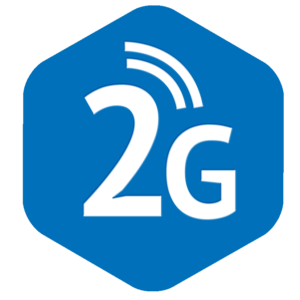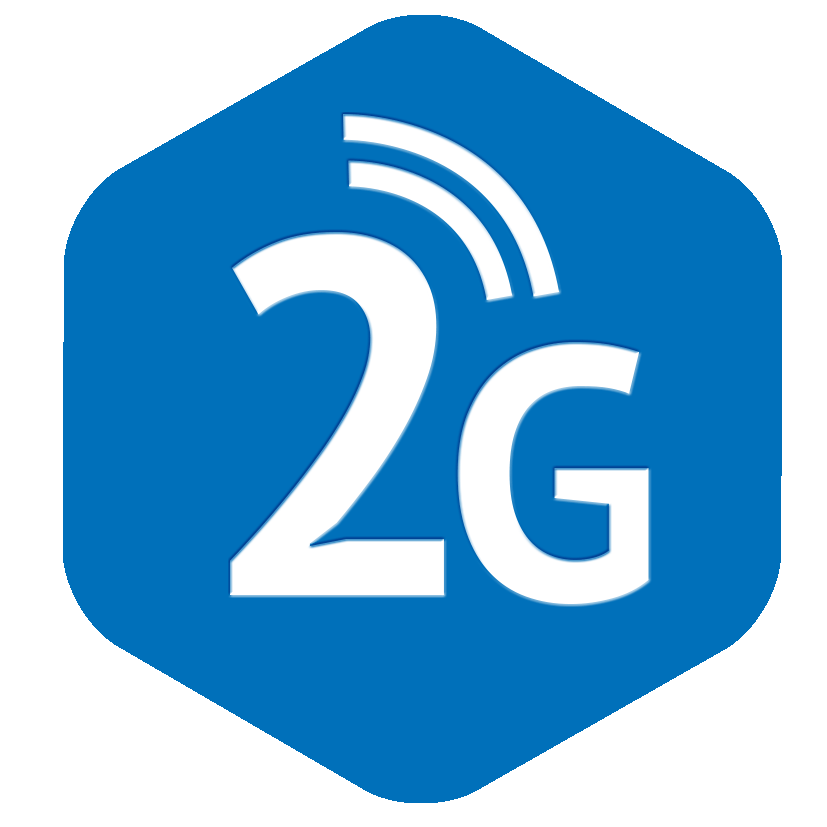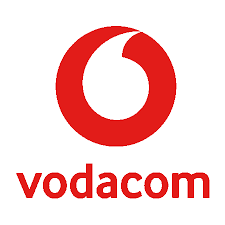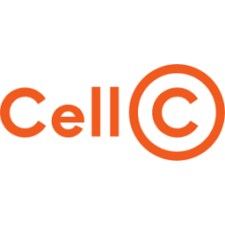 Our basic installation manual, which comes with all of our boosters, will direct you further through the installation process.
The booster is packed with the following standard kits: 10 metre high quality coaxial cable, Outdoor GSM antenna that will be installed outside the building, GSM 900MHZ BOOSTER / REPEATER that will be installed indoors, power supply and an indoor whip aerial.
We are aware that you want the best cell phone coverage, and with the help of our best products and after-sales care service, we have taken it upon ourselves to ensure that you get just that.Our confidence in our products enables us to offer a two-year to 3-year replacement warranty on almost all our products and even better a 15-day money-back guarantee.  It is simple and straight forward, just try it and if for any surprising reason, it ever happens that it is not performing, feel free to give us a call and we will be happy to help.
How Your Booster Works
In the installation process, this mobile phone signal booster is no different from most of our equipment and all the accessories are very much alike, with the only possible exception of the much larger custom-made units that we would normally install on your behalf.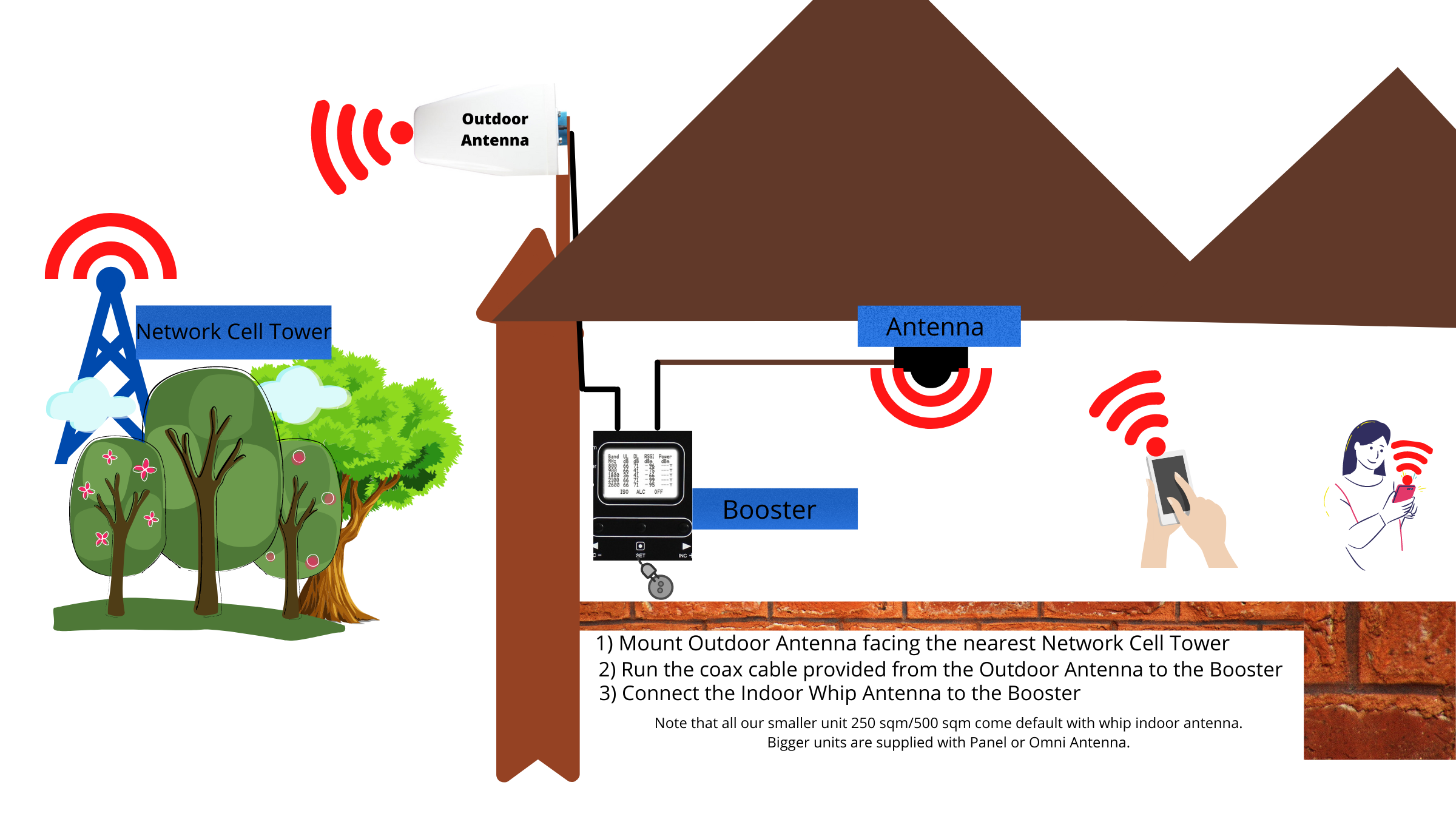 As far as fair property dimensions are concerned, all of our amplifiers are structured around the easy and fast installation (Plug and Play Process). We recommend that you request a site inspection for substantially bigger buildings and that we do the setup on your behalf.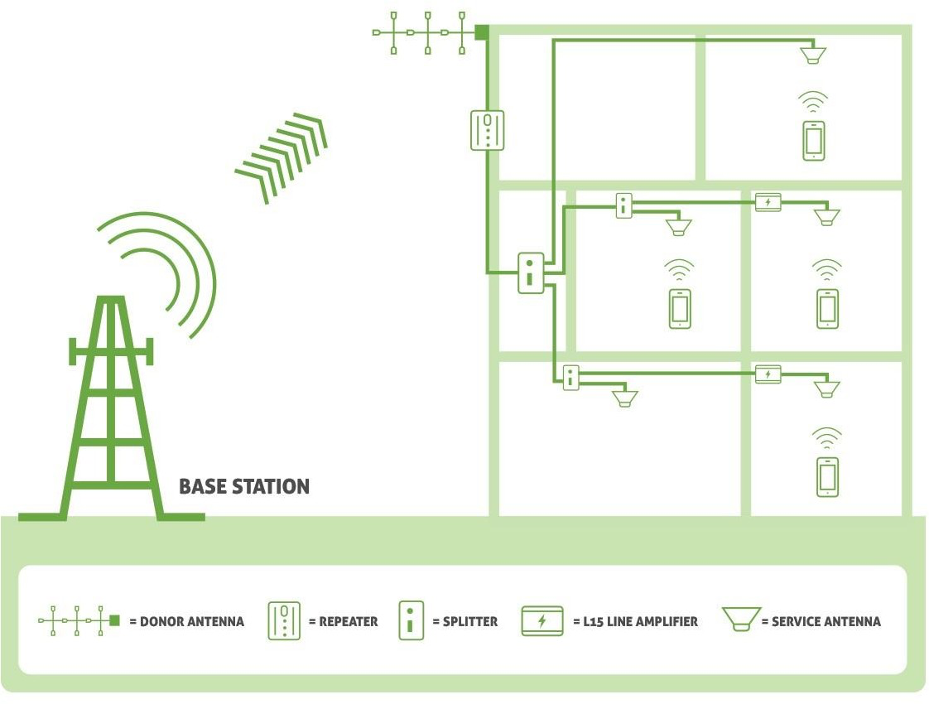 AN OUTDOOR ANTENNA: Included as a free kit with the Booster, it is mounted outside of the building and it main function is to capture phone signals from the roof or an elevated part of the building and this signal is then transmitted through the coaxial cable included in the pack.
10 METRE COAXIAL CABLE: The coaxial cable is connected to the outdoor antenna on the roof on one end and the second end is then connected to the Mobile Booster that will be located inside the building. The cable helps transmit signal captured by the Outdoor Antenna into the base unit (Mobile Booster)
MOBILE PHONE SIGNAL BOOSTER: Phone booster is the essential part of the puzzle, the Booster works by aiding the outdoor antenna to pull an existing phone signal outside through the coaxial cable. This signals is then amplified and re distributed indoors through the high power indoors antennas.
INDOOR ANTENNA: This is the distribution antenna, the mobile booster uses this high power indoor antennas to distribute the signal internally. leading to improved signal coverage.
AC/DC POWER SUPPLY: The AC/DC power supply and power plug supply the repeater with all the currents it need to function. There are few rationale why some buildings or certain areas have poor mobile phone signal coverage. Some of these reasons ranges from the materials that are used in the construction of the building, the internal wall structures – insulation materials used.
The lovely mountainous views and the densely tall trees that surrounds the area also are contributing factor to how minimal mobile phone signal can travel. But with our signal boosters, you are less likely to experience any of this, not even a drop call.
Whats Included In The Box
 1 x  Ultra 2G Vodacom Voice 2500 Booster
 1 x Outdoor Panel Antenna
 1 x 10 meter Coaxial Cable
 1 x AC/DC Power Supply
 1 X Indoors whip Antenna
 1 x Easy to work Installation Manual
Officially Certified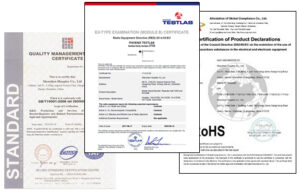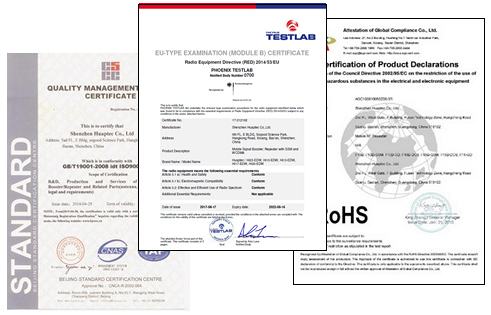 Product Specifications
| | |
| --- | --- |
| Coverage Area | 2500 m² |
| Application | Large Premises |
| Network Type | 2G Calls |
| Frequency | 900 MHz (GSM/EGSM) |
| Frequency Range | 880~915MHz (Uplink) 925~960MHz (Downlink) |
| Number Of Bands | Single Band |
| Max. Gain | 73dB (Uplink) – 78dB (Downlink) |
| MGC (Step Attenuation) | ≥ 31dB / 1 dB step, dip switch control |
| Intelligent AGC (ALC / ISO) | ≥42 dB / ≥42 dB |
| Gain Flatness | Typical ≤5 dB (P-P) |
| Noise Figure @ Max. System Gain | Typical ≤5 dB |
| V.S.W.R | Typical ≤2 |
| Group Delay | ≤ 1 μs |
| Frequency Stability | ≤0.01 ppm |
| Power Supply | Input AC90~264V.50/60Hz,Output DC 5V/3A |
| Power Consumption | ≤5W |
| Input & Output Impedance | 50 ohm |
| LCD Display | Frequency, Gain, Output Power, ALC, ISO, etc. |
| Indication LEDs | No |
| I /O Port Type | N-Female |
| Dimensions | 120*155*34mm / 4.7*6.1*1.3 inch |
| Booster Weight | 0.75 Kg |
| Booster Weight with KIT | 3.15 kg |
| Operating Temperature | -10ºC~+55ºC |
| Storage Temperature | -10ºC~+80ºC |
| Relative Humidity | 5% – 95% |
| Barometric Pressure | 55 kPa -106 kPa |
| Environment Conditions | IP40 |