Description
XTRA Telkom & Rain 2G 2500 Voice & All Other 4G – 2500sqm
The Ultra Telkom 2G 2500 Voice & All Other 4G Data Booster is a system built for people striving to enhance their coverage of cell phone signal on Telkom's 2G voice and SMS network, and LTE 4G data for all other networks. Depending on your location, the LTE 4G internet data may still improve on the Telkom network but because they tend to broadcast 4G on a different location, we primarily promote this particular product as a 2G only solution for voice improvement on the Telkom network.
The GSM 1800MHz bandwidth is a common Telkom 2G voice & SMS frequency bandwidth and will improve LTE 4G data on the Vodacom, MTN, Cell C, Rain, Virgin & any other compatible South African networks and in most of the African countries where 4G is available on 1800Mhz. (Please be reminded that this system will not always amplify Telkom LTE 4G since they operate it at a different frequency).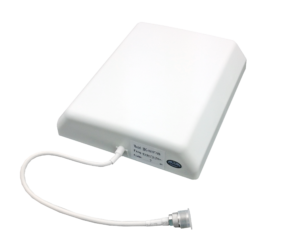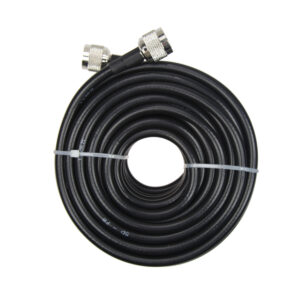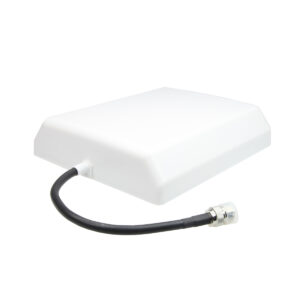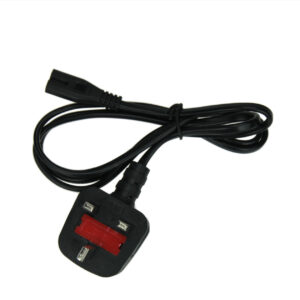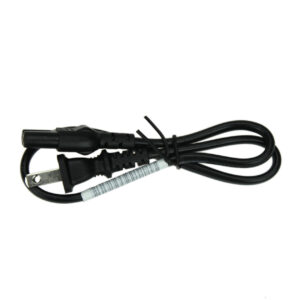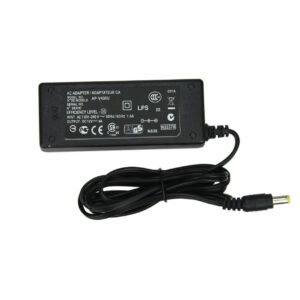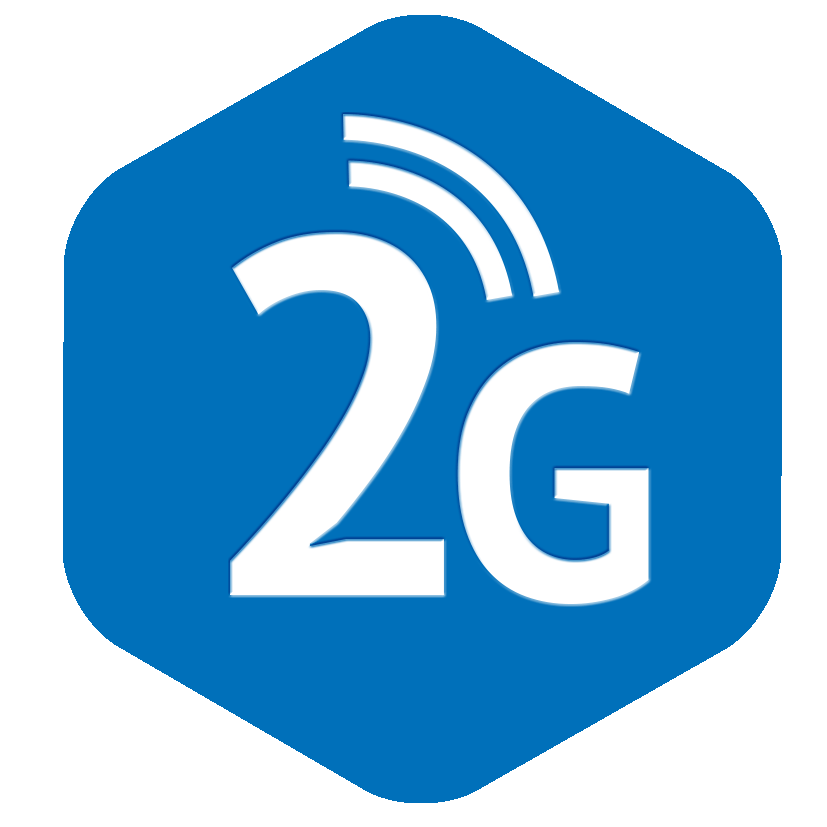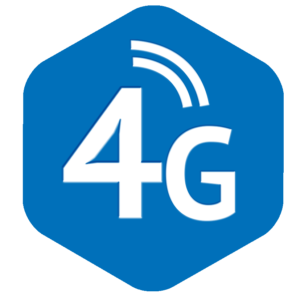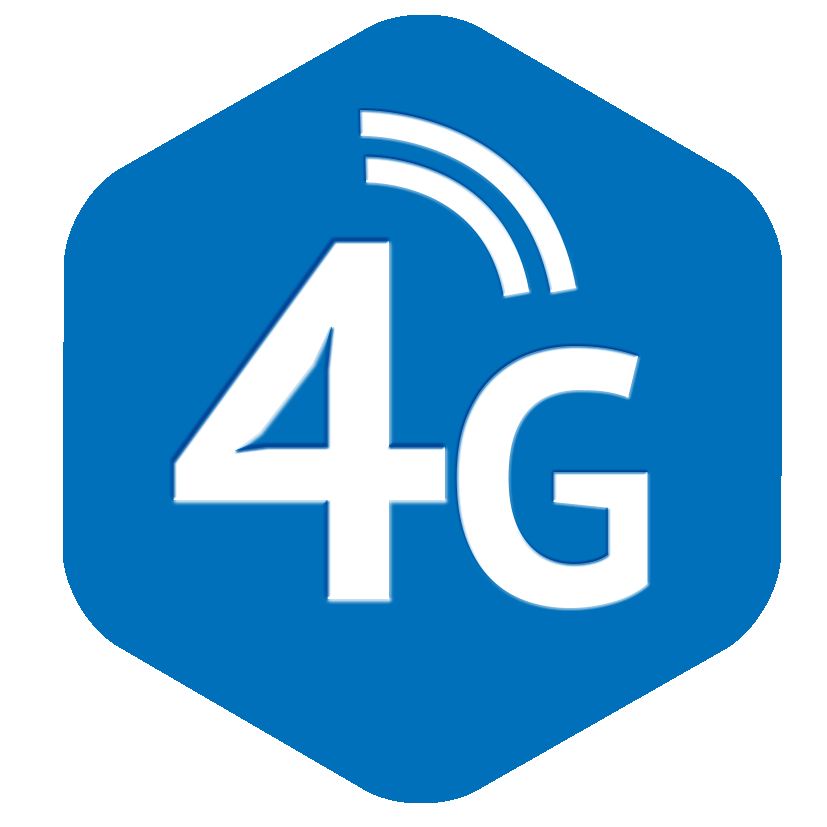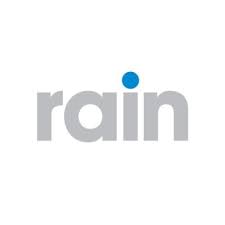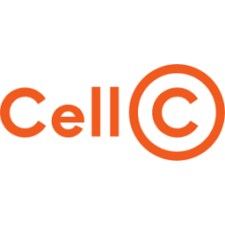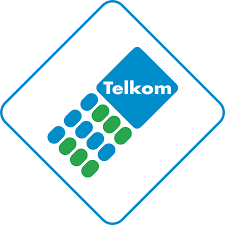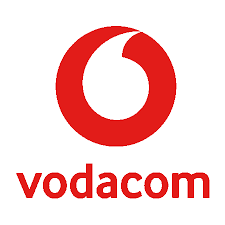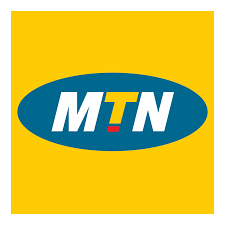 This application provides signal coverage in premises of coverage area up to 2500sqm such as, in your offices, sizeable warehouses, homes, hotels, hospitals, clinics, civic centres, condos, large real estate holdings, shopping malls, farms, mines, lodges, large restaurants, indoors or outdoors etc.
In an area of up to 2500 square meters, this particular amplifier guarantees the consistent increase of signal coverage of cell phone calls of the entire Telkom network.  That is essentially the improvement of  mobile phone for both calls and sms.
It will also strengthen and speed up the LTE 4G coverage for Vodacom, MTN, Cell C, Rain, Virgin & several other networks compatible with this frequency. The repeater ensures that you will never again experience drop calls on the Telkom network, even in your property's weak signal area. The LTE 4G data will also be improved on all other networks with the only possible exception of Telkom.
With every solution that you order from us, there is an easy to follow setup guide making the whole installation process seamless and straight forward.
The Super Telkom 2G 2500 Voice & All Other 4G Data Booster unit is delivered as a full standard kit and comprises of the following: a coaxial cable of 10 metres, an external antenna, an indoor booster/amplifier, a power supply and an indoor whip aerial.
If the setup is done properly, you will then immediately start to witness significant improvements on your mobile phone(s) and any other related devices once plugged in and turned on.
Remember that there are fraudulent, inferior and unlawful signal boosters on the market today in South Africa and abroad, so it is fundamental that you look for our logo & partners before ordering any amplifiers, repeaters or boosters.
The Upside of the story is! We have spent over 10 to 15 years in research and development to perfect our technological masterpiece. We recognise that you really want the best cell phone reception, and we took it upon us to secure the best product invention and to uphold excellent after-sales care support just for you.
All of our repeaters will strengthen the signal on any technology that uses a sim card and will operate at the same frequency as the amplifier purchased. For example, the repeater can expand coverage for all forms of cell phones, old or newest mobile smartphones, laptops, dongles, credit card machines, alarms, cameras and other compatible devices.
Since we have faith & proof of our amplifiers benefits and potential, we are therefore more than happy to offer a two-year replacement warranty on all of our boosters and even better a 15-day money-back warranty. It is very simple and straight forward, just try it and if you need further assistance with the setup, feel free to give us a call and we will be happy to help.
How To Make It Work Best For You?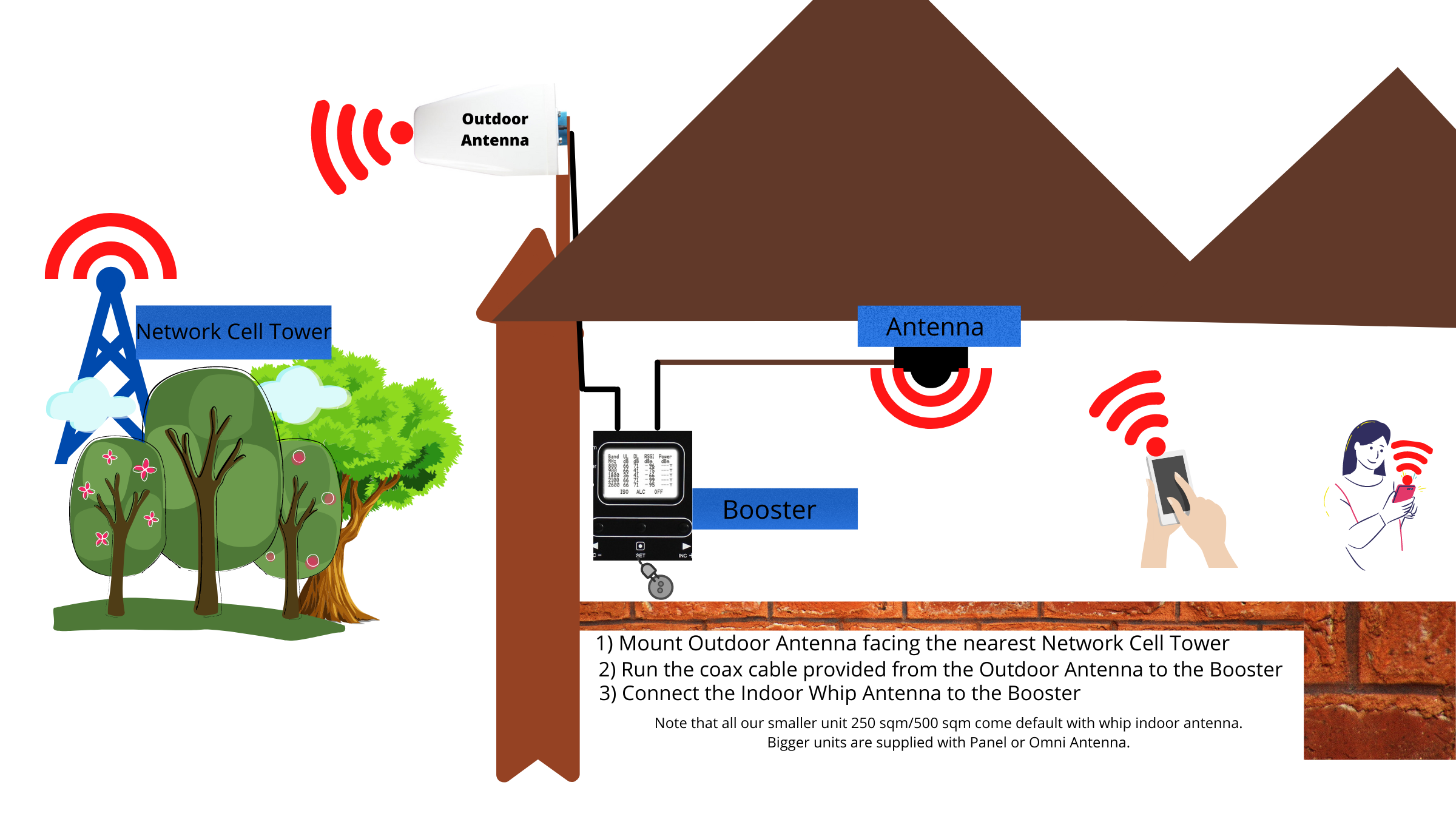 Synonymous to all of our other boosters this mobile signal enhancer is perfected around a simple and fast installation process (Plug and play) for one open plan area.  However, since this application is built for bigger properties and if you wish to do a full big setup, we recommend that you either seek advice or guidance from us or that you allow us to install on your behalf wherever possible.
One Standard External Panel Antenna: This accessory comes free of charge with the booster, which is meant to be mounted in a good signal location outside the building and helps to pull the signal from the tower of the service provider via the coaxial cable to the base unit. (Mobile booster)
10 METRES COAXIAL CABLE: Included as a free component with the booster kit, it facilitates the connection of the outdoor antenna to the indoor booster unit but the cable can also be used for indoor purposes if necessary.
MOBILE BOOSTER: The cell phone enhancer is an indispensable piece of the system, as soon as the signal is transmitted from the roof antenna via the coaxial cable, it expedites to broadcast the mobile reception in the property through the internal aerial that should be physically paired to the Booster (Base Unit).
INDOOR ANTENNA: This is a small standard whip aerial that's also included in the package. The Mobile booster uses this indoor aerial to distribute amplified and purified mobile phone reception internally.
AC/DC POWER SUPPLY: The AC/DC power supply and power plug provide the Booster with all the electrical power that it requires to perform.
There are a few causes to explain why people struggle with such poor coverage of mobile phone signals within certain frameworks. All of those factors vary from materials used in the design of the building to internal components such as insulation materials. Mountainous views and densely tall trees that cover some areas also lead to how minimal cell phone signals can penetrate. But with our signal boosters, you're sure to resolve this problem once and for all and for you to enjoy great mobile phone and internet data coverage.
What's Included In The Box With Your Booster
1 x (Amplifier / Repeater) The Ultra Telkom 2G 2500 Voice & All Other 4G Data Booster
1 x Outdoor Antenna
1 x 10 meter Coaxial Cable to connect to repeater
1 x AC/DC Power Supply
1 x Easy to work Installation Manual
Certificates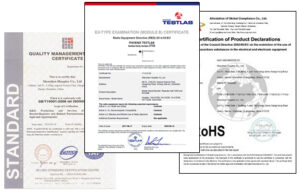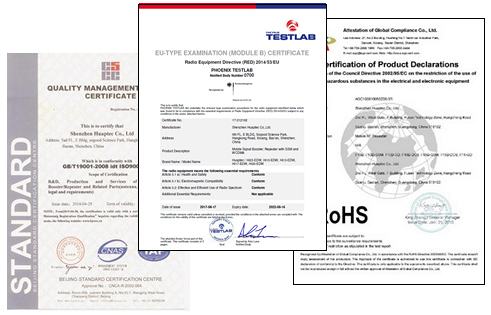 Product Specifications
| | |
| --- | --- |
| SKU | SB 1800X |
| Gain | UL 39~70dB   DL 42~73dB |
| Power | UL Max 23dBm    DL Max 27dBm |
| Coverage | 2500m2 |
| Frequency | UL 1710~1785MHz   DL 1805~1880MHz |
| Ripple in Band | ≦ 5dB |
| Spurious Emission |  ≦ -30dBm ~ -36dBm |
| Max Noise Figure | ≦ 6dB |
| Return Loss | ≦ 3dB |
| Time Delay | ≦ 0.5μs |
| MTBF | > 50000hours |
| Power Supply | AC100~240V 50~60Hz / DC12V 2A (Included) |
| Power Consumption |  < 10 Watt |
| Impendence | 50 Ω |
| Connector | N-Female as standard |
| Cooling | Heatsink convection cooling |
| Dimensions (DxWxH) | 230x130x34mm |
| Weight | 1200 Gram |
| Environment Conditions | IP 40 |
| Humidity | < 90% |
| Operating Temperature | 10°C – 60°C |