Description
Super 2G Vodacom & Cell C Voice
The aim of the Super Vodacom 1000 Voice 2G Booster is for customers in South Africa, to improve there 2G Voice and SMS to enhance their mobile signals for Vodacom, Cell C primarily and any related partners anywhere else in Africa. It works on a frequency of GSM 900MHz, a common voice and sms bandwidth. In addition to the large office buildings, clinics, hospitals, hotels, warehouses, nursing homes, the unit provides greater flexibility, with coverage space of up to 1000 sqm and raises users' capacity up to 55  people all at once.
In order to eliminate call drops completely and enable fast sms transfer, the repeater has a continuous, unrestricted and extensive mobile signal enhancement coverage in an area for up to 1000 square metres.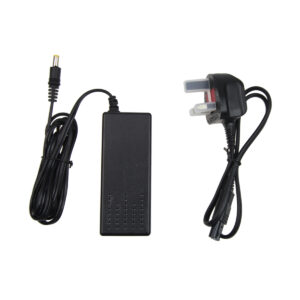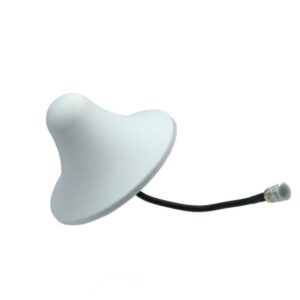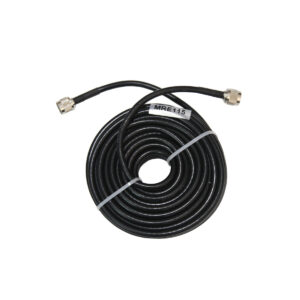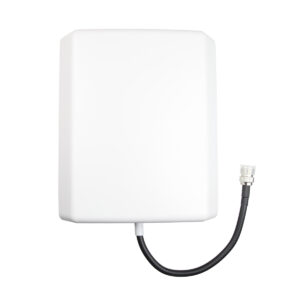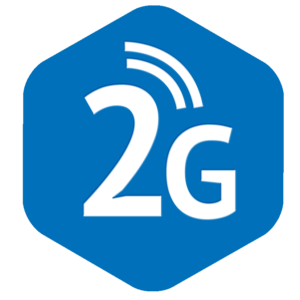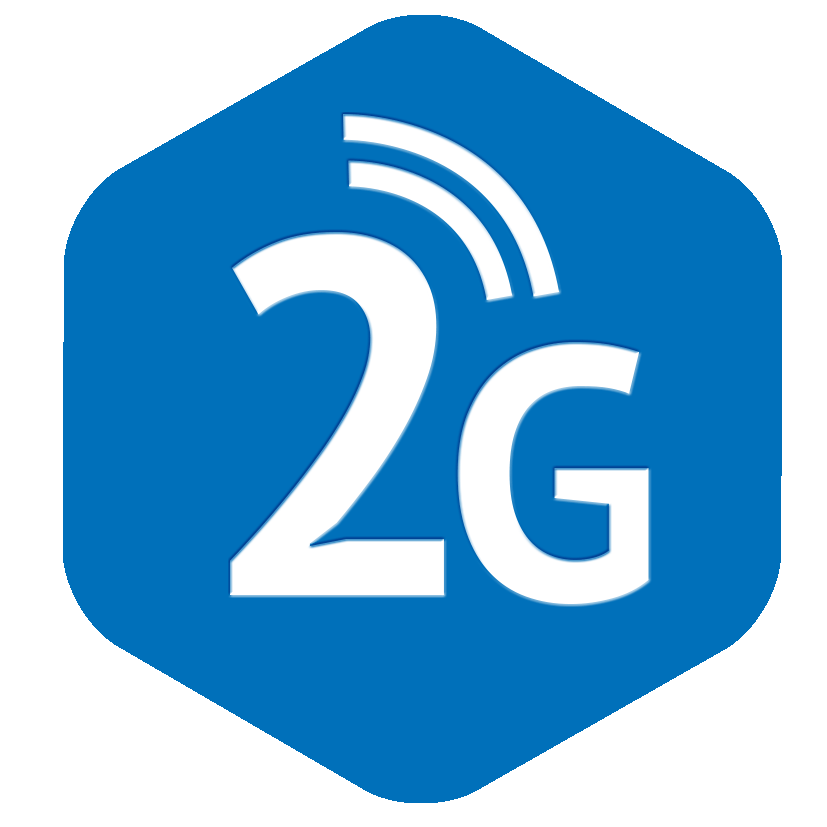 Our easy-to-follow manual for all our amplifiers will lead you through the installation process.
The system is delivered with standard kits of 10-meter high-quality coaxial cable, an externally mounted antenna, GSM 900MHZ BOOSTER, a power supply and an indoor whip aerial.
If the setup is completed properly and your system is turned on, within the expected coverage area, you will start experiencing maximum phone signal on your phone and mobile devices (1000 Sqm2).
NOTE: It is worth remembering that the market in South Africa and elsewhere has misleading, inferior, and unlawful signal boosters advertised. Consequently, before ordering any, it is certainly necessary to look for our logo & its partners because our devices are state-of-the-art products developed and patented in Germany, the UK & Canada.
Good news, that is! 10 years have been spent on research and development towards perfecting our technologies for your unwavering satisfaction.  That contributed to our masterpiece technology and the consistency of all of our Hi-tech smart digital & analogue boosters.  We are aware that you want the best cell phone coverage, and with the help of our best products and after-sales care service, we have taken it upon ourselves to ensure that you get just that.
Because of who we are and what we believe in.  Our confidence in our products enables us to offer a two-year to 3-year replacement warranty on almost all our products and even better a 15-day money-back guarantee.  It is simple and straight forward, just try it and if for any surprising reason, it ever happens that it is not performing, feel free to give us a call and we will be happy to help.
Configuring Your System Effectively

In the installation process, this mobile phone signal booster is no different from most of our equipment and all the accessories are very much alike, with the only possible exception of the much larger custom-made units that we would normally install on your behalf.
As far as fair property dimensions are concerned, all of our amplifiers are structured around the easy and fast installation (Plug and Play Process). We recommend that you request a site inspection for substantially bigger buildings and that we do the setup on your behalf.
AN OUTDOOR ANTENNA: In the installation of the booster, this accessory is one of the most needed kits, it is installed outside and its main purpose is to pull signal from outside via coaxial cable
10 METRE COAXIAL CABLE: The coaxial cable is attached at one end to the outdoor antenna on the roof and the second end to the mobile booster within the house. The cable helps to transmit a signal into the repeater from the external antenna.
INDOOR Super GSM 900 Signal Booster: The cell phone booster is an integral part of the puzzle, helping to amplify the mobile phone signal in the building through the indoor antenna until the signal is transferred from the roof antenna through the coax cable.
INDOOR ANTENNA(S): This is the distribution antenna. This high-power indoor antenna is used by the smart signal booster to internally spread the signal.
Essential TO NOTE: If the walls within your property are very thick, steel-reinforced or if you have old stone walls, it is highly recommended that you build a DAS (Distribution Antenna System).
This means that more than just one indoor antenna will most likely be needed. In specific rooms or halls, you can then connect some additional cables and a 2-way, 3-way or 4-way splitter to extend the signal through one or more additional indoor antennas to ensure perfect signal strength to flow across the building.
AC/DC POWER SUPPLY: The repeater with all the electrical current it requires to work is turned on with the power supply and power plug of the AC/DC provided.
There are few studies behind weak cell phone signal coverage. All of these variables range from the materials used in the construction of the building to the internal components, including insulation materials, metal sheets used and thickness of walls.  If you are surrounded by hills, cliffs, dunes, mountains or even if you're down in a valley, the density of tall trees that encompass the area also add to the low mobile signal that can transmit. But for as long as you use one or more of our solutions, you are guaranteed to gain and enjoy greatly enhanced cellphone coverage with our smart mobile boosters.
What's Included In The Box
 1 x Super GSM900 Mobile booster
 1 x Outdoor Panel Antenna
 1 x 10-meter Coaxial Cable
 1 x AC/DC Power Supply
 1 X Indoors whip Antenna
 1 x Easy to work Installation Manual
Product Specifications
| | |
| --- | --- |
| Coverage Area | 1000 m² |
| Application | Large Premises |
| Network Type | 2G Calls |
| Frequency | 900 MHz (GSM/EGSM) |
| Frequency Range | 880~915MHz (Uplink) 925~960MHz (Downlink) |
| Number Of Bands | Single Band |
| Max. Gain | 65dB (Uplink) – 70dB (Downlink) |
| MGC (Step Attenuation) | ≥ 31dB / 1 dB step, dip switch control |
| Intelligent AGC (ALC / ISO) | ≥42 dB / ≥42 dB |
| Gain Flatness | Typical ≤5 dB (P-P) |
| Noise Figure @ Max. System Gain | Typical ≤5 dB |
| V.S.W.R | Typical ≤2 |
| Group Delay | ≤ 1 μs |
| Frequency Stability | ≤0.01 ppm |
| Power Supply | Input AC90~264V.50/60Hz,Output DC 5V/3A |
| Power Consumption | ≤5W |
| Input & Output Impedance | 50 ohm |
| LCD Display | Frequency, Gain, Output Power, ALC, ISO, etc. |
| Indication LEDs | No |
| I /O Port Type | N-Female |
| Dimensions | 120*155*34mm / 4.7*6.1*1.3 inch |
| Booster Weight | 0.75 Kg |
| Booster Weight with KIT | 3.15 kg |
| Operating Temperature | -10ºC~+55ºC |
| Storage Temperature | -10ºC~+80ºC |
| Relative Humidity | 5% – 95% |
| Barometric Pressure | 55 kPa -106 kPa |
| Environment Conditions | IP40 |