Description
Vodacom, Virgin SA & Cell C Mobile Signal Booster (Coverage Up to 250sqm)
This newly designed Vodacom signal booster is definitely for those aiming to improve cell phone signal for phone calls and Sms.
With Proven Signal Improvement, a money back guarantee and a minimum of 2 year free replacement amplifier warranty, you'll be sure to get a great bargain on a long-term solution with no hidden charges and no monthly subscription bills.  It is a genuine and unique solution that works with literally no extra charges because it is only a once off payment to secure you great signal strength on your mobile phone on a consistent basis.
It boosts GSM signal coverage for VODACOM SOUTH AFRICA, VIRGIN MOBILE SA, CELL C and any other carrier partners in AFRICA, SOUTH AFRICA & WORLDWIDE.
This means that it will ensure incredible crystal clear, quality phone call communications when you're speaking to anyone on the phone, regardless of the network of the person to whom you are calling locally or internationally. (If you wish to go for both Vodacom Voice & 3G, click here).
The important thing to note is that this Vodacom signal booster is made for small areas from one to two rooms that are next to each other with thin walls.  If installed in a rural or farming area, it is then highly recommended that a Logarithm High Gain Yagi Outdoor Antenna is attached to it or a Parabolic antenna is connected on a long pole on top of the roof for maximum coverage enhancement.  (Want to Upgrade to Vodacom Voice 500sqm? Click here.)
The incredible thing about our smaller models and most of our applications is that they can easily be converted into vehicle boosters. (Simply Add Our Car Conversion Kit to your order, click here).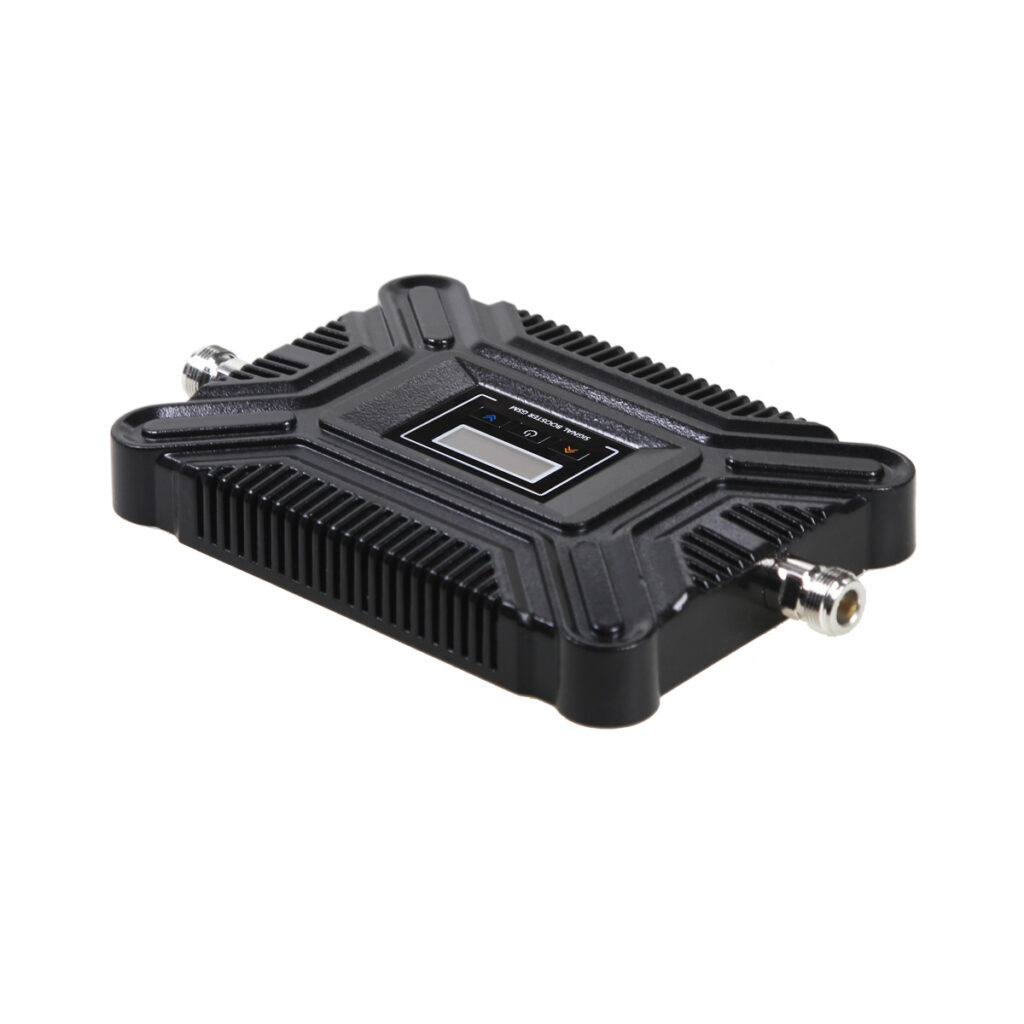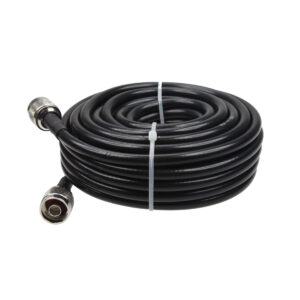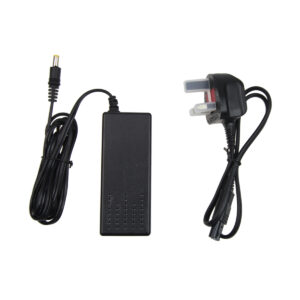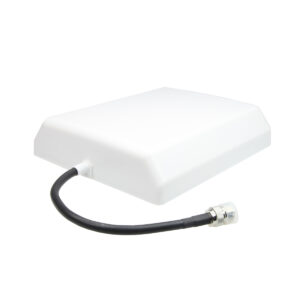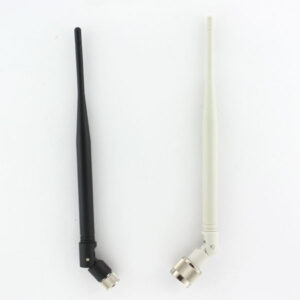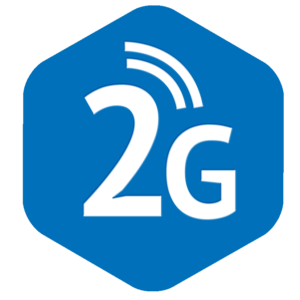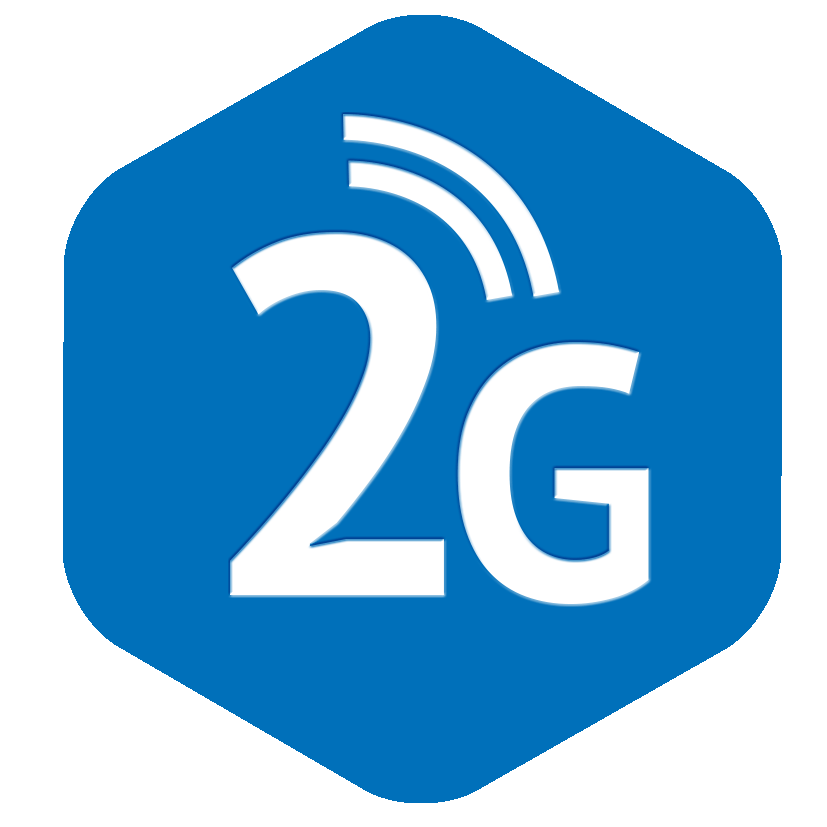 The coverage area amplification for up to 250 square meters at home, in your small office(s), mini warehouse office, little farm house room is ensured and will boost phone call signal on Vodacom, Virgin & Cell C anywhere from 10 to 15 simultaneous users all at once.
This Vodacom mobile signal booster assures a consistent, reliable & affordable enhancement.
Amplified phone calls & sms (text messaging) cell phone signal can be expected over an area of up to 2 small rooms with thin walls next to each other.  It results in the complete eradication of call drops and ensures of real-time sms deliverability without fail.
This signal booster will also improve signal on any GSM, GPRS and sim card enabled devices running on 2G band frequencies such as credit card machines, CCTV cameras, tracking devices and any other IoT cellular device.
On the other hand, in different parts of Africa, for example in Botswana, Zimbabwe, Zambia, Kenya, (DRC) Democratic Republic Of the Congo, Mozambique, Malawi and Tanzania.  This cell phone signal booster will also help for small holdings on the following networks: Mascom, Orange, Econet, Telecel, Net*One, MTN Zambia, Airtel, Zamtel, Africell, Supercell, SemaTel, Movitel, G-Mobile, Lacell, G-Expresso, Halotel and Zantel.
Optimising Your Solution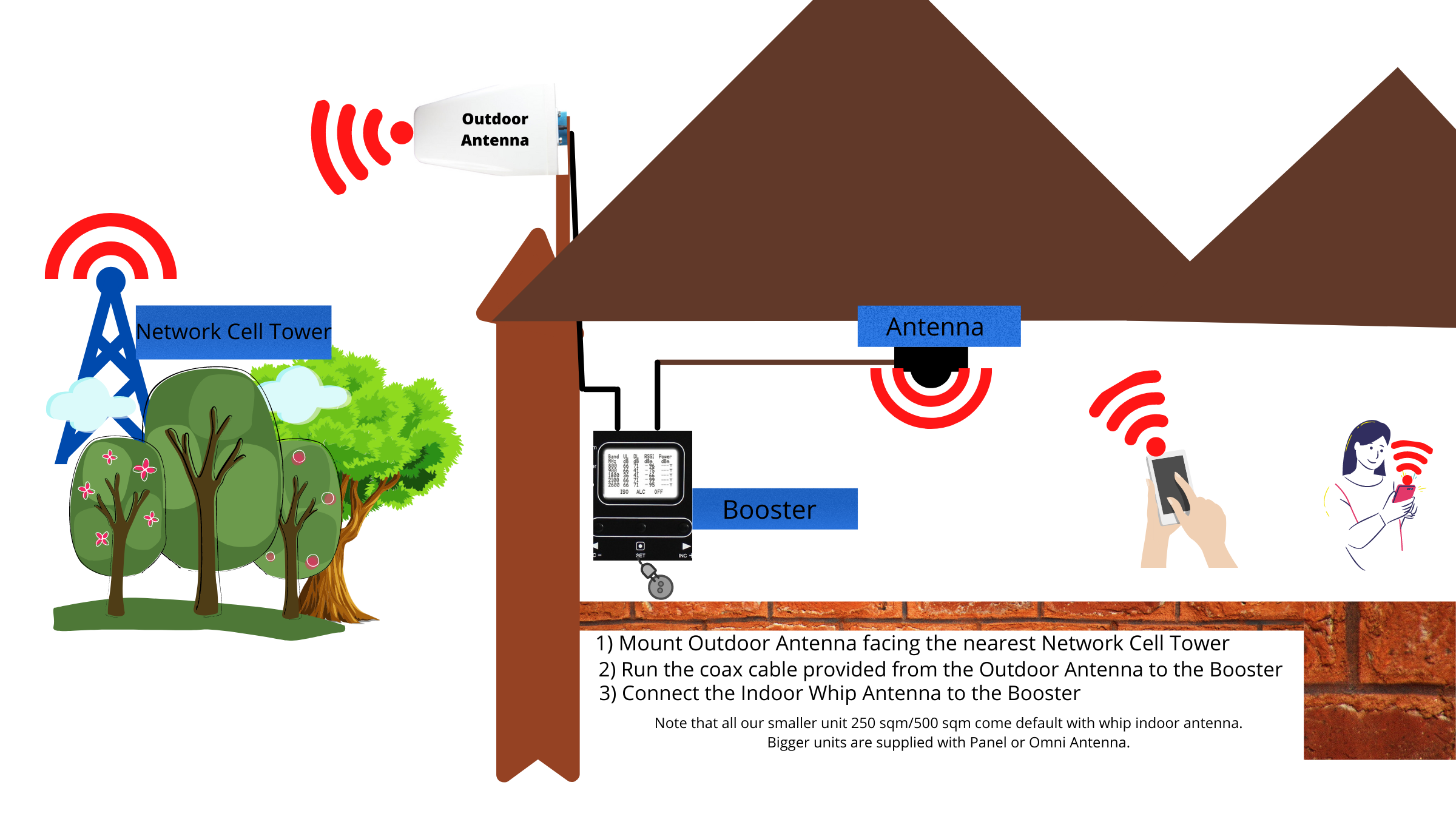 Vodacom Cell Phone Signal Booster
This cell phone signal Booster for home use is compatible with the GSM 900Mhz range.
It is a distinguished frequency band in SOUTH AFRICA, and in more than 98% of countries in Africa and worldwide.
With every booster you buy from us, our easy-to-work installation manuals make it easy for you to plug and play with this unit.
The package is delivered as the following standard kit: a 10-meter high-quality coaxial cable, an outdoor antenna to be mounted outside of the building, our VODACOM CELL PHONE SIGNAL BOOSTER to be installed indoors, a power supply and an indoor aerial.
You should start experiencing a full signal coverage on your mobile phone(s) & other devices in the intended coverage area, once the setup is completed as appropriate and your system is powered on.
NOTE IMPORTANT: The market in South Africa and elsewhere has cheap, counterfeit and illegal signal boosters circulating which irritates ICASA because they oscillate with towers of service providers and create major interferences.  This is one among many of the great things that differentiates us from any body else out there.  Our signal booster devices are state-of-the-art products developed and patented in Germany, the UK & Canada, thus 100% ICASA approved and delivers phenomenal signal improvement without causing any form of interferences.
Good news, that is! 10 years have been spent on research and development towards perfecting our unique signal boosters for your unwavering satisfaction.  That contributed to our cutting-edge technologies and the consistency of all our Hi-tech smart digital & analogue boosters.  We are aware that you want the best cell phone coverage, and with the help of our best products and after-sales care service, we have taken it upon ourselves to ensure that you get exactly that.
Because of who we are and what we believe in.  Our confidence in our products enables us to offer a two-year to 3-year replacement warranty on almost all our products and even better a 15-day money-back guarantee.
It is simple and straight forward, just try it and if for any surprising reason, it ever happens that it is not performing, feel free to give us a call and we will be happy to help with a replacement or an upgrade or free technical support over the phone, via email etc.
In the installation process, this VODACOM mobile signal booster is no different from most of our boosters and all the accessories are very much alike, with the only possible exception of the much larger custom-made units that we would normally install on your behalf.
As far as fair property dimensions are concerned, all our boosters are designed around the easy and fast installation (Plug and Play Process). We recommend that you ask us for a site inspection for substantially bigger buildings and that we do the setup on your behalf.
AN OUTDOOR ANTENNA (Included): This accessory is essential since its main purpose is to pull signal from the tower(s) of the service provider to bring the signal into the booster via the coaxial cable connected to it from the outside.
10 METRE COAXIAL CABLE (Included): The coaxial cable is attached at one end to the outdoor antenna on the roof and the second end to the signal booster within the house. The cable helps to transmit the stronger amplified signal into the cell phone booster from the external antenna.
The Signal Booster (Included): The cell phone signal booster is an integral part of the puzzle, helping to amplify the mobile phone signal in the building through the indoor antenna until the signal is transferred from the roof antenna through the coax cable.
INDOOR ANTENNA(S) (Included): This is the distribution antenna. This high-power indoor antenna is used by the smart signal booster to internally spread the signal.
Essential TO NOTE: If the walls within your property are very thick, steel-reinforced or if you have old stone walls, it is highly recommended that you build a DAS (Distribution Antenna System).  See Diagram as an example below:

This means that more than just one indoor antenna will most likely be needed, but for this system you can only add a maximum of one extra indoor antenna (Ceiling Antenna), or (Wall-mounted Panel Antenna) with a short 1 metre cable, 1 x 2 way splitter and another cable of 5 to 10 metres at the most.  Ideally if it's a bigger building, you'll then need a booster upgrade to either our 500sqm range or 1000sqm or larger to be able to add up to 6 or more indoor antennas.
In specific rooms or halls, you can then connect some additional cables and a 2-way, 3-way or 4-way splitter to extend the signal through one or more additional internal donor antennas to ensure perfect signal strength to flow across the building.
AC/DC POWER SUPPLY (Included): The repeater with all the electrical current it requires to work is turned on with the power supply and power plug of the AC/DC provided.
Within buildings and around some regions, there are few studies behind weak cell phone signal coverage. All of these variables range from the materials used in the construction of the building to the internal components, including insulation materials, metal sheets and thickness of walls.  If you are surrounded by hills, cliffs, dunes, mountains or even if you're down in a valley, the density of tall trees that encompass the area also add to the low mobile signal. But for as long as you use one or more of our solutions with at least one of our stronger outdoor antennas, you are guaranteed to gain and enjoy greatly enhanced cell phone coverage with our smart signal boosters.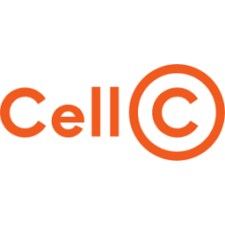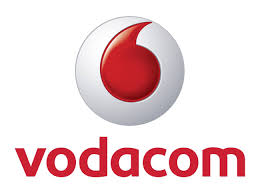 WHAT'S IN THE BOX
1 x Mini Vodacom GSM900 Mobile booster
1 x Outdoor Panel Antenna
1 x 10-meter Coaxial Cable
1 x AC/DC Power Supply
1 x Easy to work Installation Manual
Certifications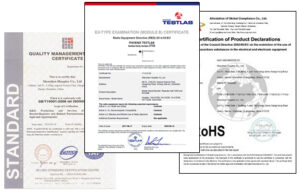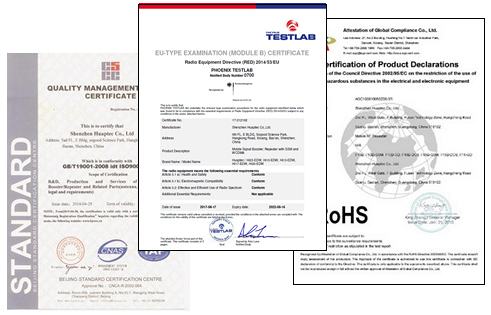 Product Specifications
| | |
| --- | --- |
| SKU | SB900 |
| Gain | 55/60DB |
| Power | 19DBM |
| Coverage | 250m2 |
| Frequency | GSM 900MHz:       UL 890~915MHz – DL 935~960MHz |
| Ripple in Band | ≦ 5dB |
| Spurious Emission |  ≦ -30dBm ~ -36dBm |
| Max Noise Figure | ≦ 6dB |
| Return Loss | ≦ 3dB |
| Time Delay | ≦ 0.5μs |
| MTBF | > 50000hours |
| Power Supply | AC100~240V 50~60Hz / DC12V 2A (Included) |
| Power Consumption |  < 10 Watt |
| Impendence | 50 Ω |
| Connector | N-Female as standard |
| Cooling | Heatsink convection cooling |
| Dimensions (DxWxH) | 230x130x34mm |
| Weight | 1200 Gram |
| Environment Conditions | IP 40 |
| Humidity | < 90% |
| Operating Temperature | 10°C – 60°C |