Description
SB  3G/4G Max All Networks + 2G Telkom Voice
Thinking of enhancing mobile phone signal coverage on 3G network for voice, Data for the Telkom network  and 4G LTE Data for all other networks then our SmartBoost SB1821 Pro is what to choose. operating on 1800/2100MHz frequency It operates on GSM 1800/2100Mhz bandwidth frequency band use by Telkom for 3G voice & text only. However, its 1800MHz frequency range will also only boost LTE 4G data on Vodacom, MTN, Cell C, Virgin & other network operators that runs on the 1800/2100MHZ frequencies. With a wide and strong pushing power, it can comfortably provide signal coverage for area up to 1000 Sqm in the building and for up to 50 simultaneous users.
SmartBoosters 1800/2100MHZ Max is built to ensure that you never experience any drop calls or slow data speed again on the Telkom network even in a bad signal area of your building.  likewise 4G Lite for other networks that operates on the same frequencies.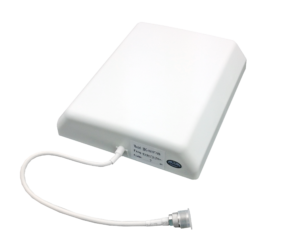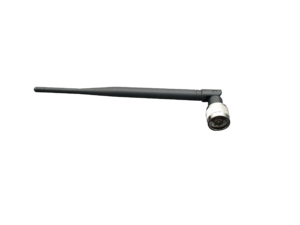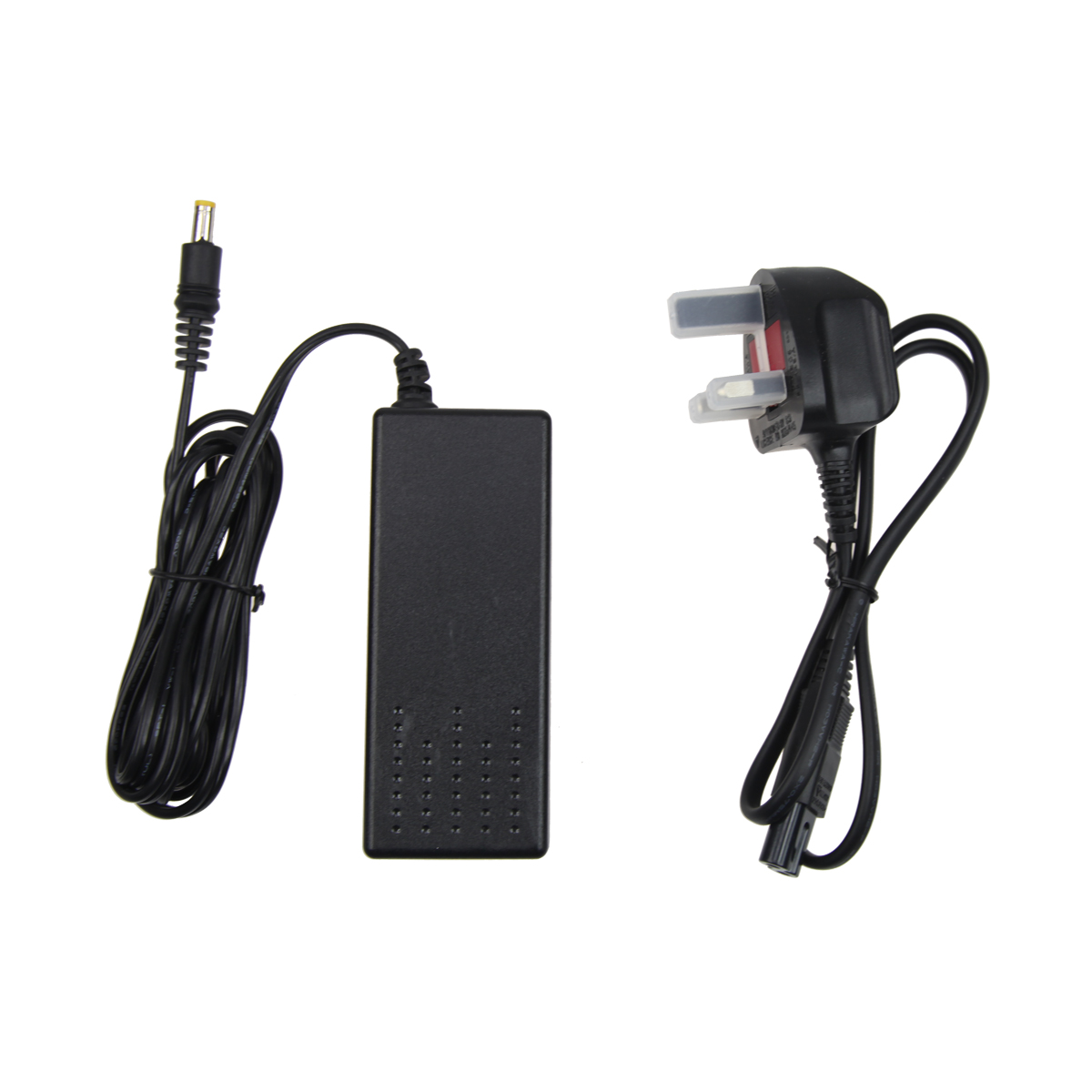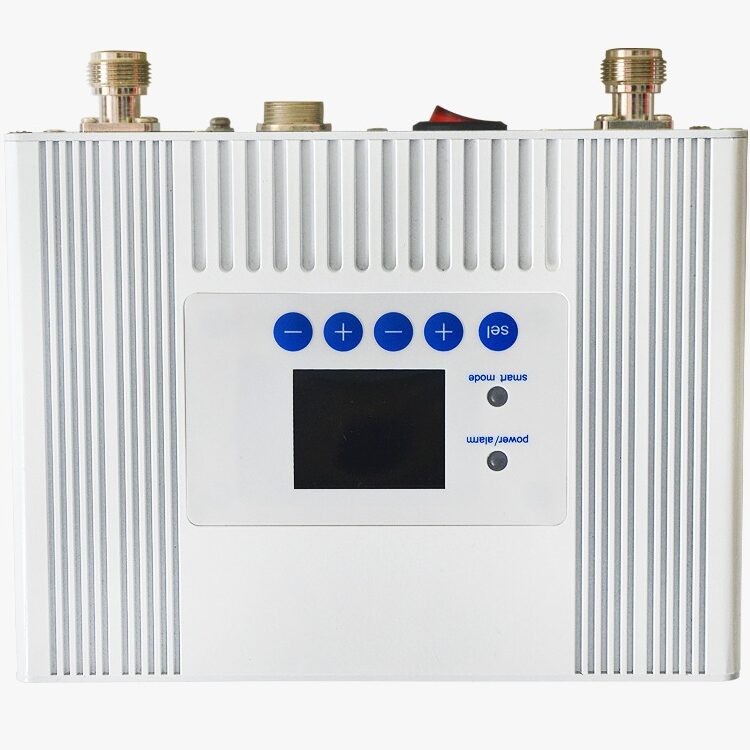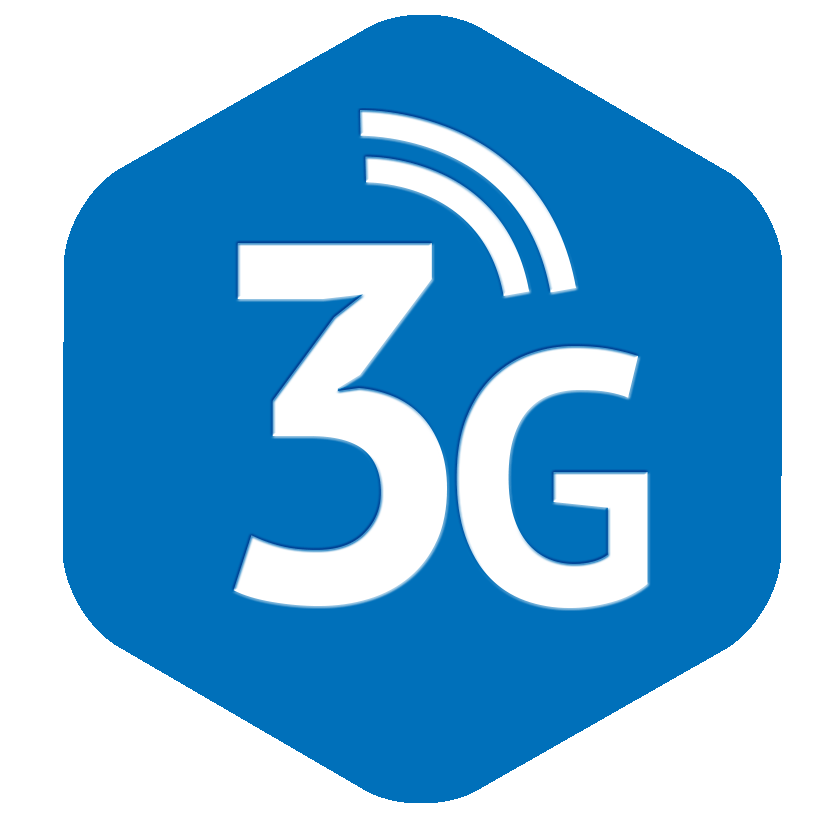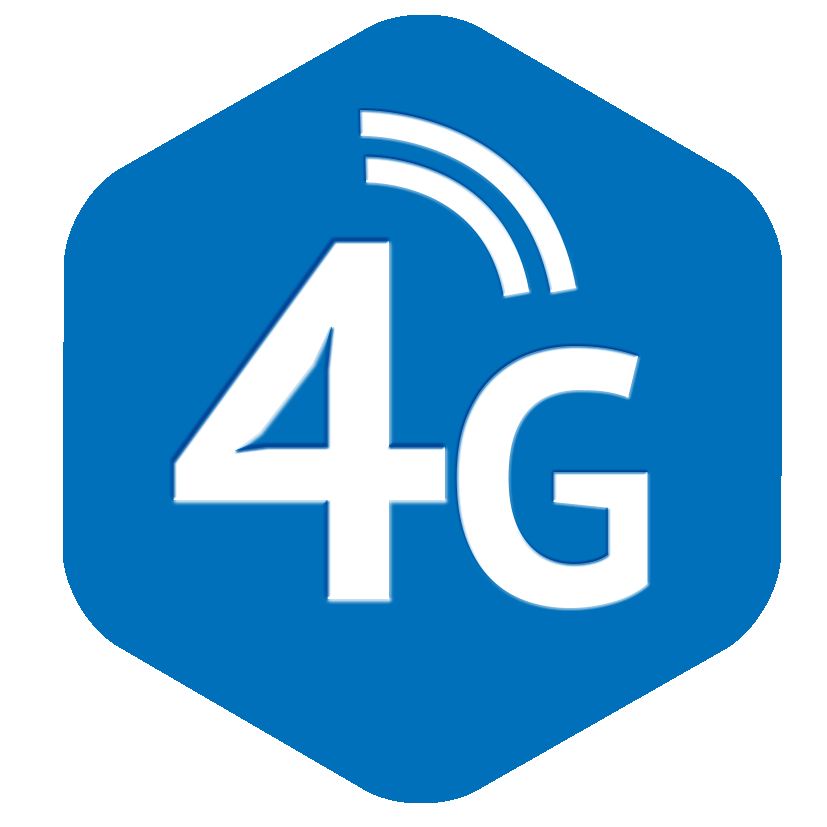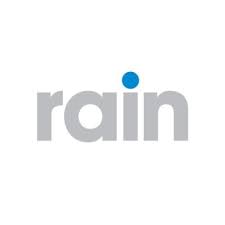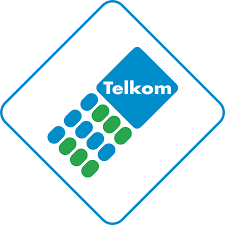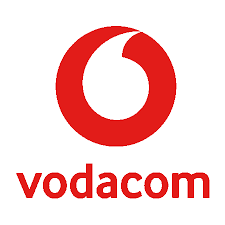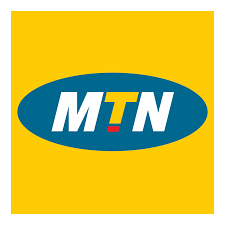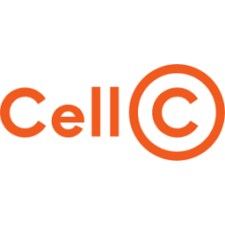 SBG1821 Max 3G & 4G Lite Booster is packed complete with all the accessories you need for easy installation including a: 10 metres high quality coaxial cable, Outdoor GSM Antenna that will be install outside the building, a GSM SBG1821Max booster that will be situated indoors, power supply and power cord, and an antenna for (internal use indoor – Usually a whip aerial)
Once set up is completed as described below and your device is switched on you should start experiencing full phone signal in the intended coverage area & tremendous  4G LTE  Data on all devices.
How To Set Up Your Booster

All of Our Boosters are built around easy and quick installation process (Plug and play).
See below a simple process of how it will work for you:
The SB1821 mobile phone booster is no different in the installation process from any of our other boosters, and all of the accessories are very identical but for larger units. Our technical team members are on stand by to help with any issue you may experience.
AN OUTDOOR ANTENNA:  This accessory is one of the most needed kit in the installation of the booster, it is mounted outside and its main function is to pull signal from outside through coaxial cable so that it can retransmit stronger and purer signal through the repeater which in turn amplifies the signal and redistributes a much better coverage in the property for up to 1000sqm.
10 METRE COAXIAL CABLE: The coaxial cable is connected to the outdoor antenna on the roof on one end and the second end is connected to the mobile Booster that will be located inside the building. The cable help in transferring signals from the external antenna into the repeater.
INDOOR GSM REPEATER: The mobile phone booster is the essential part of the puzzle, once signal is transferred from the roof antenna through the coax cable, it helps amplifies the mobile phone signal in the building through the indoor antenna.
INDOORS ANTENNA: This is a distribution antenna, the mobile booster uses this high power indoor antenna to distribute signal internally.
AC/DC POWER SUPPLY: The AC/DC power supply and power plug supplies the repeater with all the currents it need to function.
Need help with purchase or installations? Contact us Now
Certifications
All our Boosters are Licence exempt in South Africa and in full compliance with Global health and safety regulations.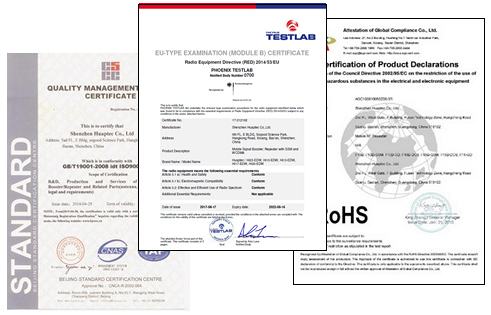 What's Included In The Box With Your Booster
1 x SBG1821 Max Booster
1 x Outdoor Antenna
1 x 10 meter Coaxial Cable to connect to repeater
1 x AC/DC Power Supply
1 x Easy to work Installation Manual